[mk_page_section bg_image="https://chelten.org/wp-content/uploads/2022/04/vbs-background.jpg" bg_color="#1e73be" bg_position="center center" bg_stretch="true" padding_top="50″ padding_bottom="50″ sidebar="sidebar-1″][vc_column][vc_column_text css=".vc_custom_1651192664467{margin-bottom: 0px !important;}"]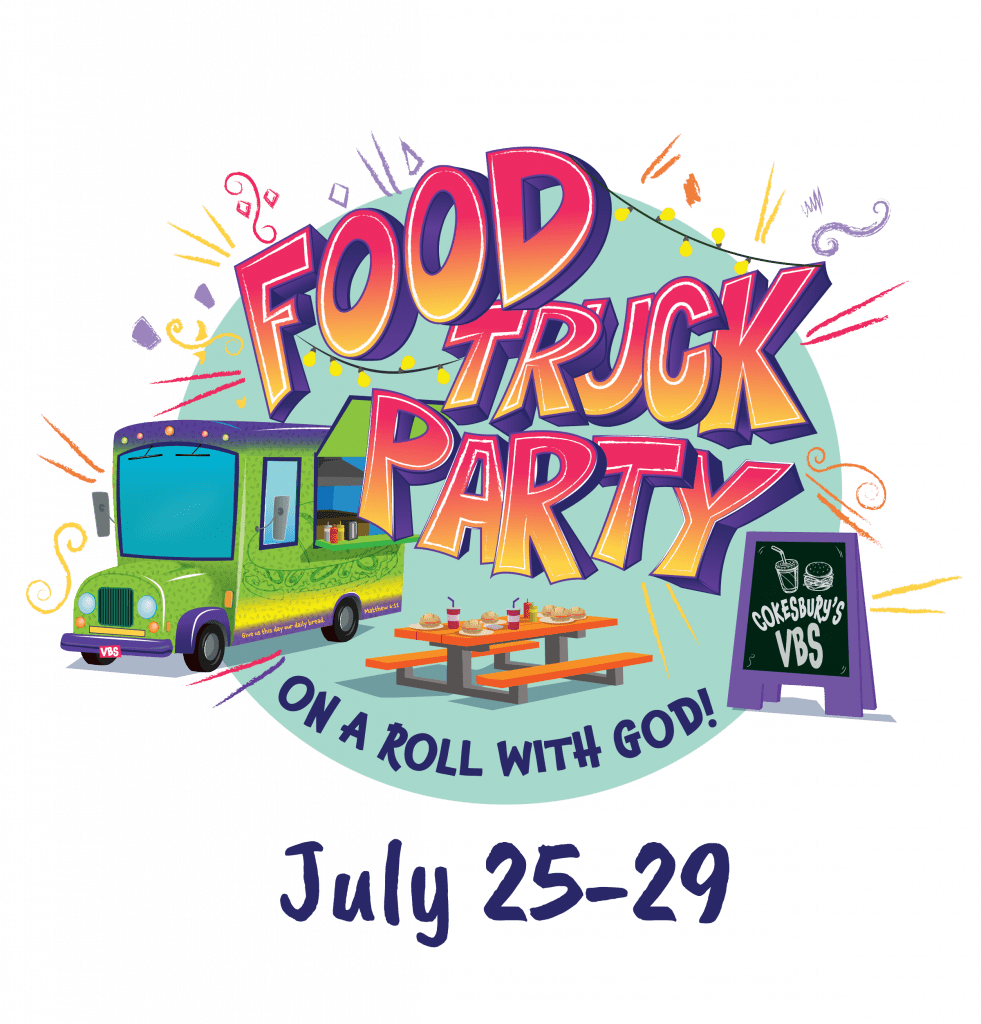 [/vc_column_text][/vc_column][/mk_page_section][mk_page_section padding_top="60″ padding_bottom="60″ sidebar="sidebar-1″][vc_column][vc_column_text margin_bottom="40″ css=".vc_custom_1651242149648{margin-bottom: 0px !important;}"]
Free Vacation Bible School for children entering grades 1-6.
Monday–Friday • 9 am–12 noon
We are excited to be back on our main campus for VBS this year!
We will have Bible time, games, singing, science, crafts and more.  Most importantly we will have kids connecting with each other and with Jesus!
Child Registration deadline: July 11 
Families: Join our Food Truck Party on Thursday, July 28 at 6:00pm. Fun, music and of course we'll have food trucks!  Fun for the entire family!
[/vc_column_text][mk_button dimension="flat" size="x-large" url="https://chelten.churchcenter.com/registrations/events/1270721″ align="center" bg_color="#1e73be"]REGISTER TODAY![/mk_button][/vc_column][/mk_page_section]