Chelten – a church of hope exists to worship the triune God, to nurture his family, and to share his gospel of hope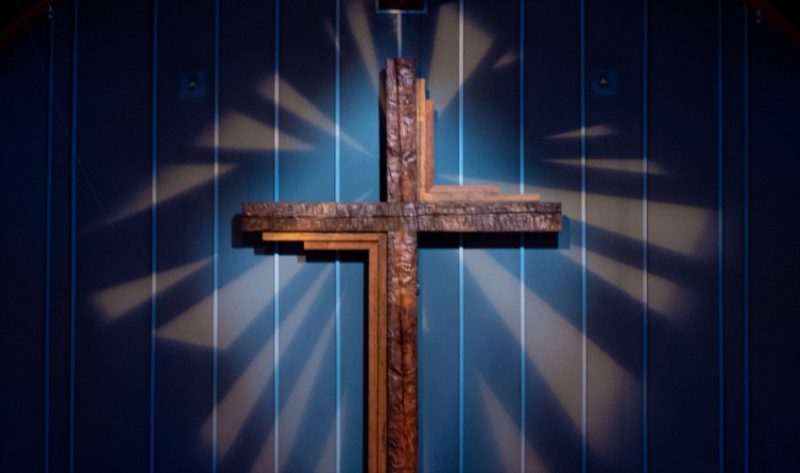 We are a community of people brought together by our belief in the gospel—the good news that God the Father cares so much for us who live in a sinful world that he sent his son Jesus Christ to be the solution for all of humanity's needs so that his Spirit would live in us forever.
The Gospel lies at the heart of all we are and do as we experience it through...
Meeting together for weekly, heart-felt times of worship, prayer, and the study of God's word that demonstrates how this gospel relates to our modern world.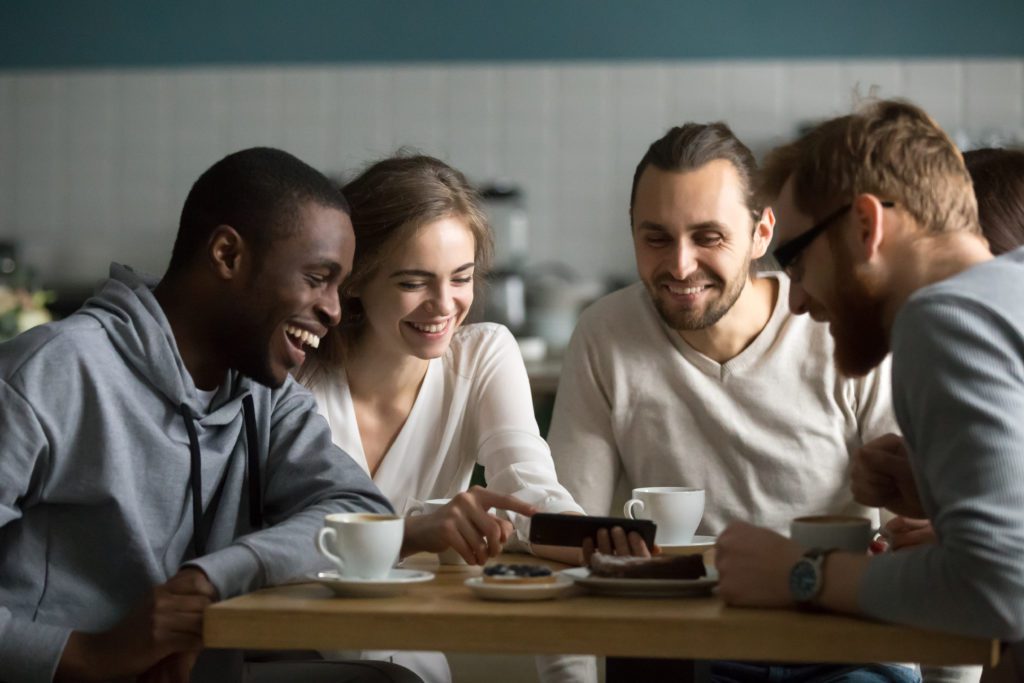 Nurturing our relationships with God and his diverse family in each stage of life through community groups and a number of educational and relational opportunities.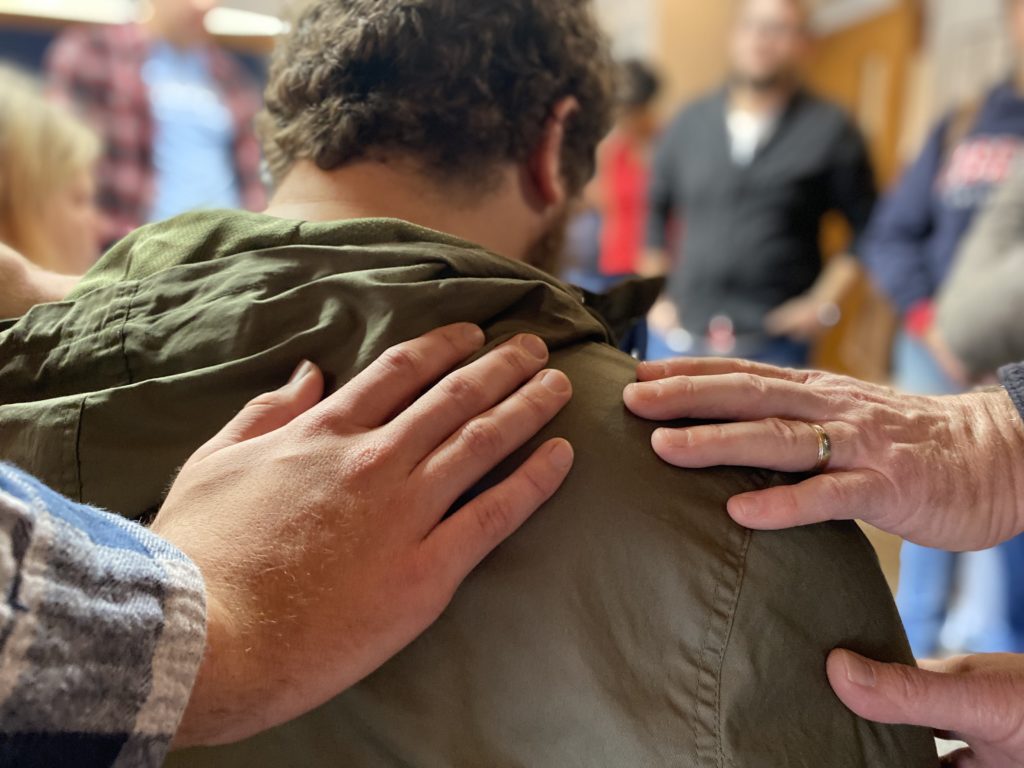 Sharing this gospel with others – both in word and by meeting needs in our church, community, and around the world.