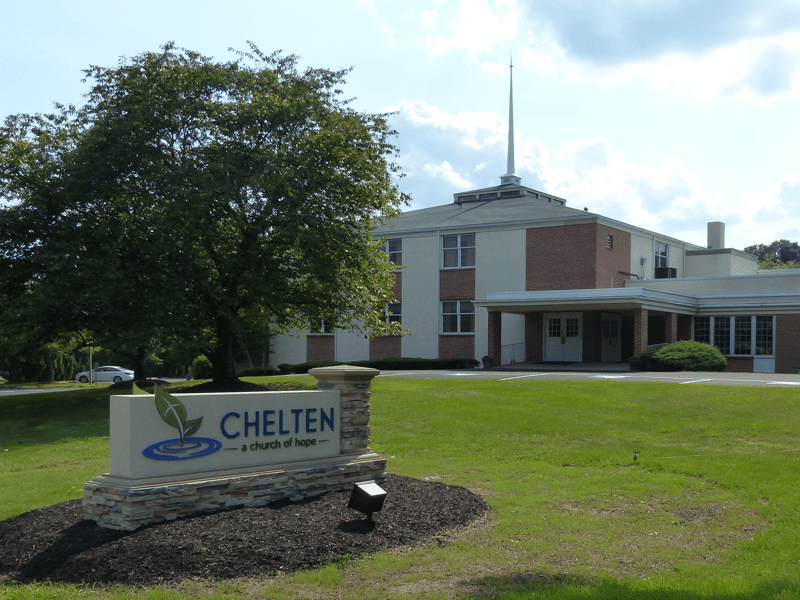 Online giving is an easy and secure way to invest in the mission of Chelten. You can give online using your bank account, credit card, or debit card. Giving directly from your bank account is preferred, because it saves on processing fees. Your gift to the General Fund supports the day-to-day ministries and operations of the church.
Sunday drop-off locations
We don't pass a collection plate during Sunday services, but you can place your gift in any of our secure giving boxes. Look for the black wall-mounted giving boxes in the Welcome Lobby.
Mail gifts to:


Chelten–a church of hope
1601 N. Limekiln Pike
Dresher, PA 19025