Center for Biblical Transformation
Courses for Christians who desire to dig more deeply into the Bible and Christian theology and to integrate that learning into their lives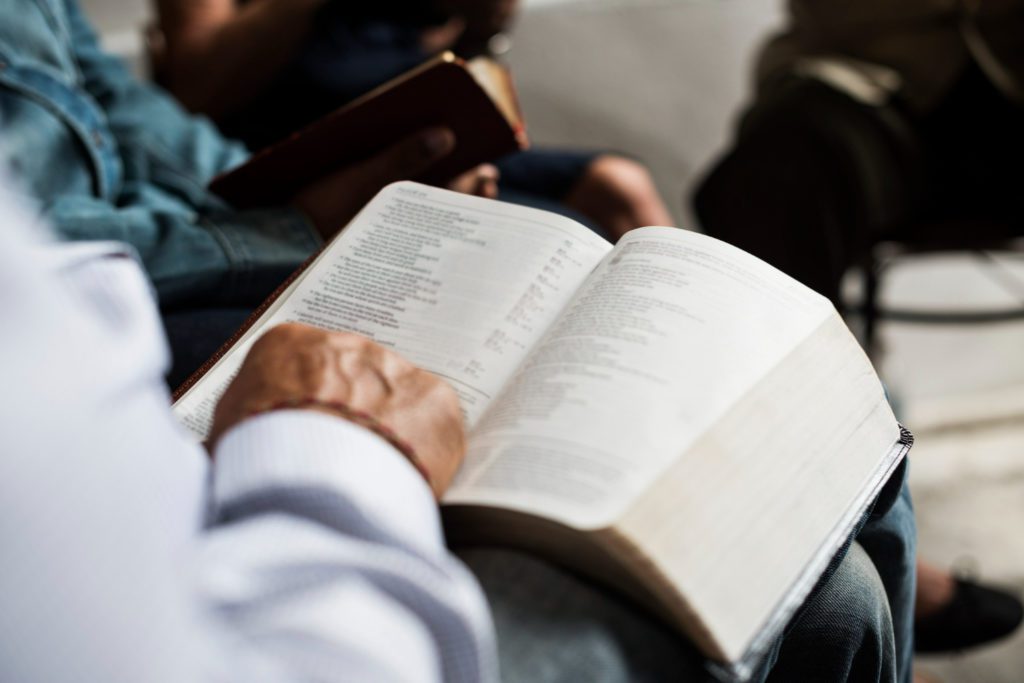 Enrich your knowledge of God and his word! The Center for Biblical Transformation offers college-level courses designed to deepen your understanding of the Bible and Christian theology, help you be transformed into the image of Jesus Christ and prepare you to serve in his kingdom.
The purpose of the program is to experience God's truths personally and to share the message through your life to others. This is your opportunity to discover that living with Jesus involves learning his transforming truths and passing them on to others! I invite you to prayerfully consider your involvement in the Center for Biblical Transformation.
Tuesday Evening Courses (October 3 – November 7)
KNOWING GOD'S TRUTH
When you consider theology, you may think of confusing, lofty terminology that only concerns scholars and pastors. But in reality, theology is for anyone who wants to better understand God and learn more about the Bible. Theology—the study of God and his word—should be personal, accessible, and worshipful.
This course offers 12 topics in theology in 6 weeks, and includes workbooks and DVD talks by the author.
Teachers: Keith Howland and Bill Krewson
Textbook: Knowing God's Truth by Jon Nielson
(Watch a video intro by the author)
A PRAYING LIFE
In A Praying Life, author Paul Miller lays out a pattern for living in relationship with God and includes helpful habits and approaches to prayer that enable us to return to a childlike faith. This course will offer practical, down-to-earth advice on how to talk to God in the midst of your daily routines and help you see that your relationship with God can grow and your communication with Him can get better.
Teacher: Keith Grant
Textbook: A Praying Life by Paul E. Mille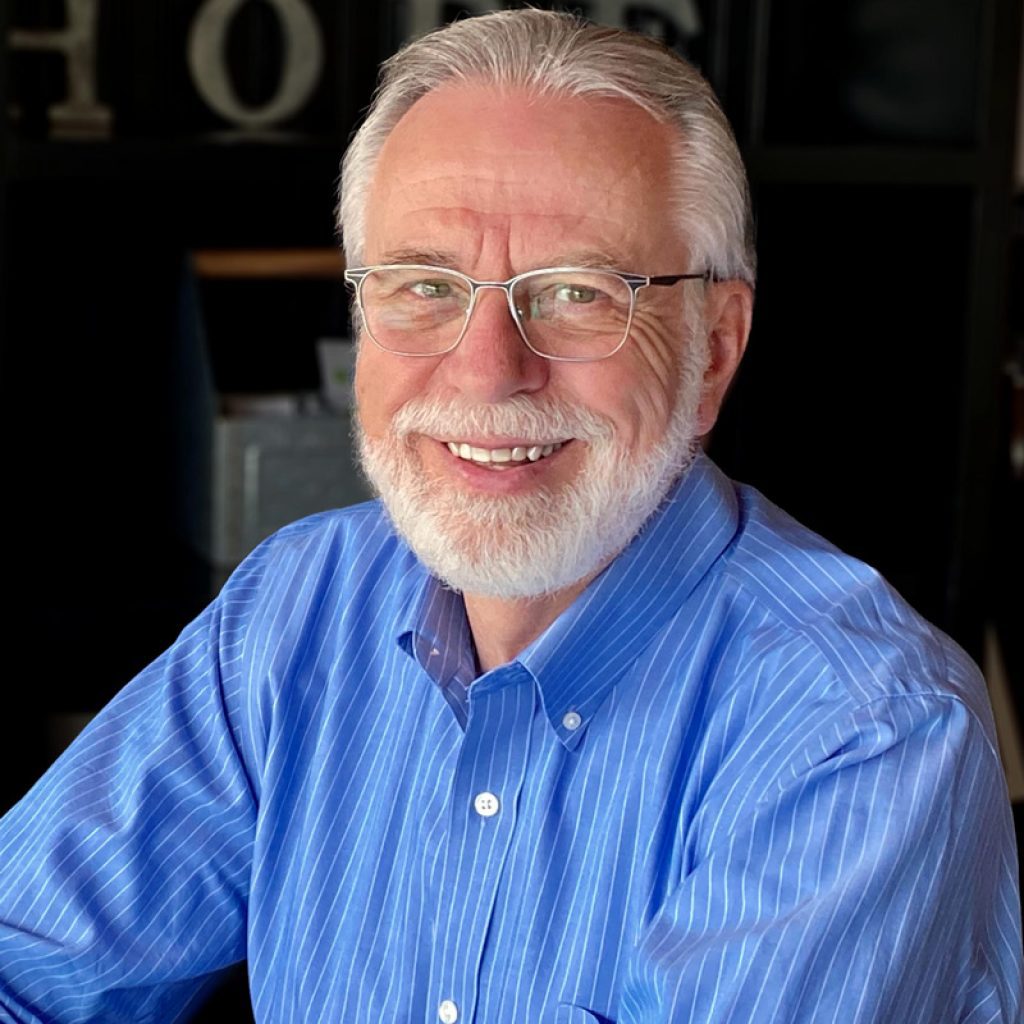 Dr. Bill Krewson
Sr. Pastor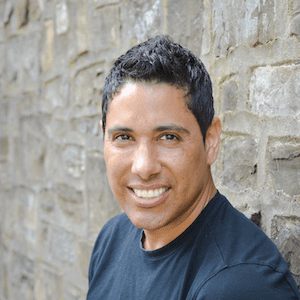 Keith Grant
CBT Instructor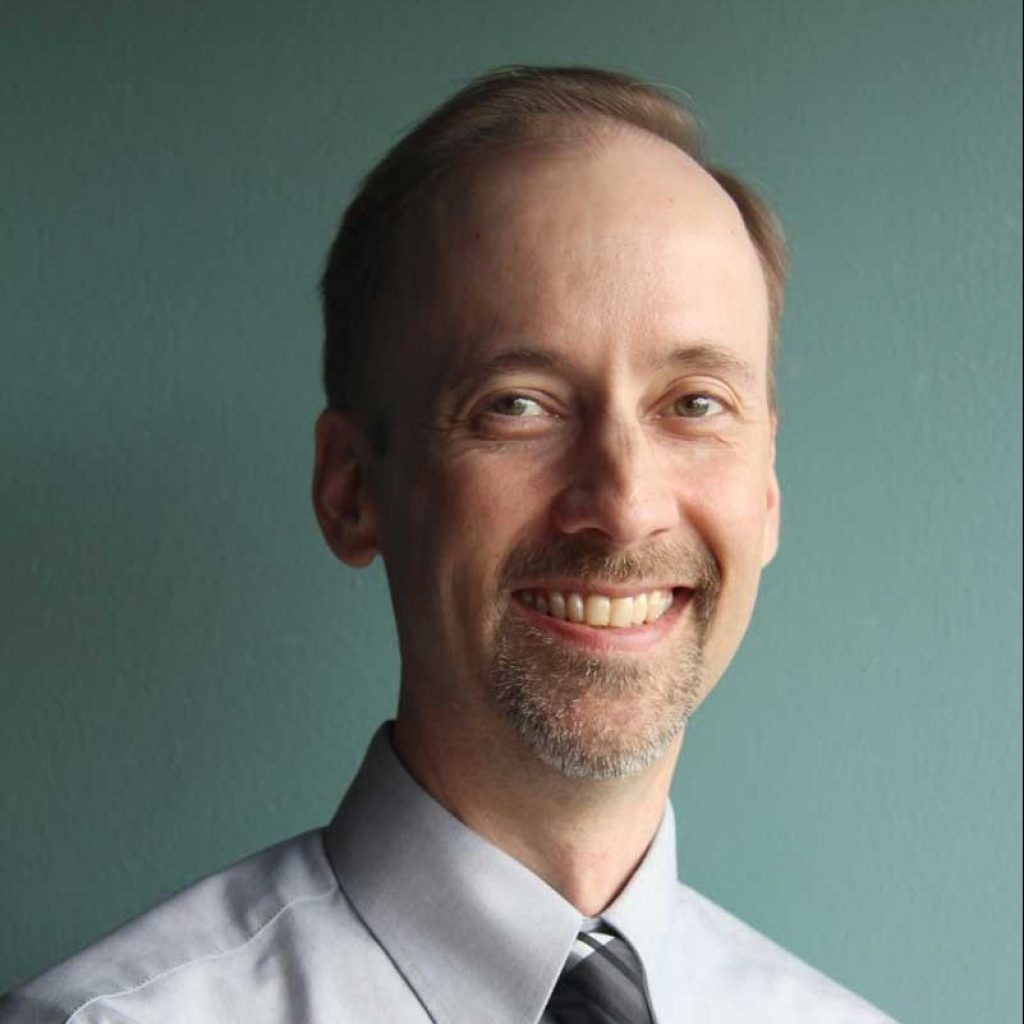 Keith Howland
CBT Instructor