Center for Biblical Transformation
Courses for Christians who desire to dig more deeply into the Bible and Christian theology and to integrate that learning into their lives
Enrich your knowledge of God and his word! The Center for Biblical Transformation offers college-level courses designed to deepen your understanding of the Bible and Christian theology, help you be transformed into the image of Jesus Christ and prepare you to serve in his kingdom.
The purpose of the program is to experience God's truths personally and to share the message through your life to others. This is your opportunity to discover that living with Jesus involves learning his transforming truths and passing them on to others! I invite you to prayerfully consider your involvement in the Center for Biblical Transformation.
BIBLE 101
This course will present the Bible's big story by weaving together God's plan for redemption from Genesis to Revelation.
Teacher: Bill Krewson
Textbook: Bible Survey, A Big Screen Perspective by Dr. Bert Downs
GOSPEL FLUENCY
This course will explain how the Gospel impacts every facet of our lives and help you practice speaking the truths of Jesus into the everyday stuff of life.
Teacher: Dan George
Textbook: Gospel Fluency by Jeff Vanderstelt

EMOTIONALLY HEALTHY SPIRITUALITY
This course will help you foster deep changes in your heart and teach skills for healthy relationships with family, friends, and loved ones.
Teacher: Tucker Else
Textbook and workbook: Emotionally Healthy Spirituality by Peter Scazzero
APOLOGETICS
This course will provide you with practical principles for answering anyone who raises objections to our Christian faith.
Teacher: Alfred Muli
Textbook : Tactics: A Game Plan for Discussing Your Christian Convictions by Gregory Koukl

SOCIAL SANITY
This course will help you navigate the struggles of stewarding your time, energy and emotions on social media.
Teacher: Jake Fairfield
Textbook: Social Sanity in an Insta World by Sarah Eekhoff Zylstra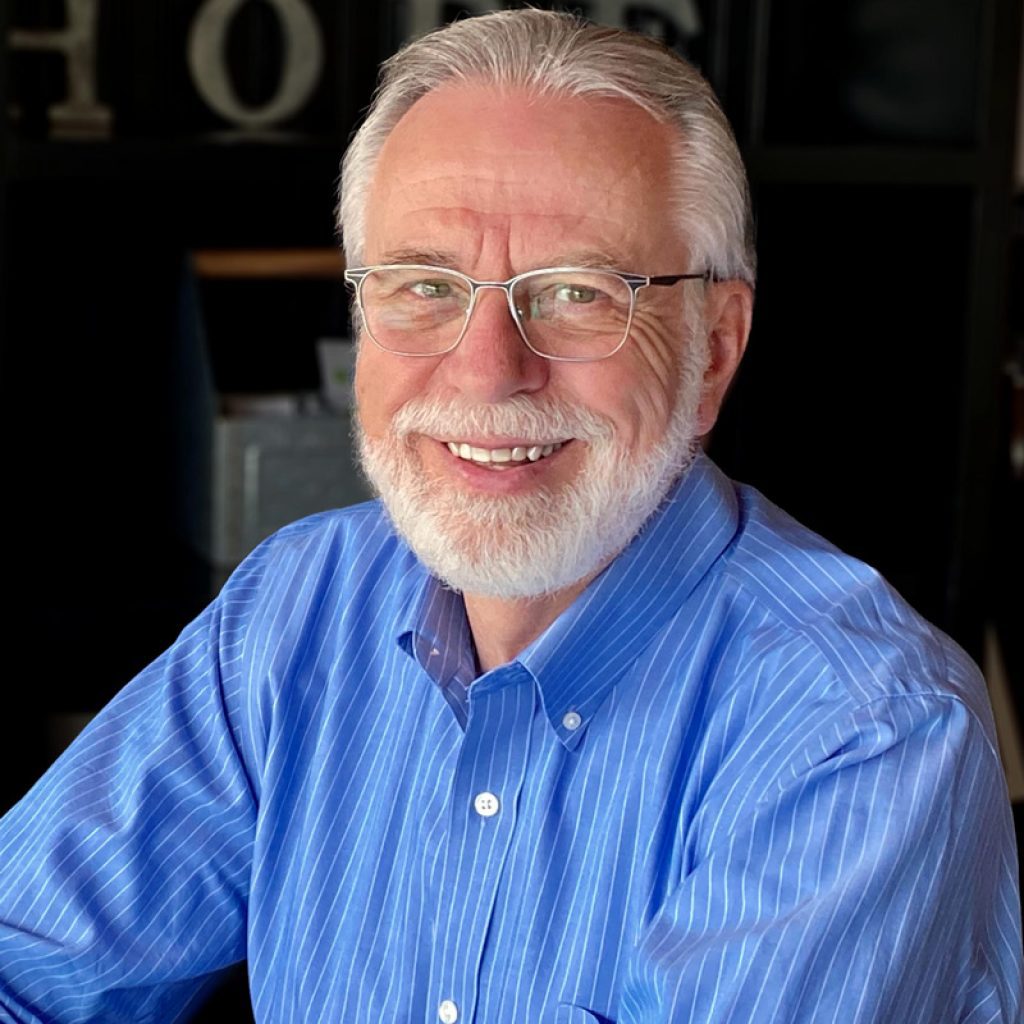 Dr. Bill Krewson
Sr. Pastor of Discipleship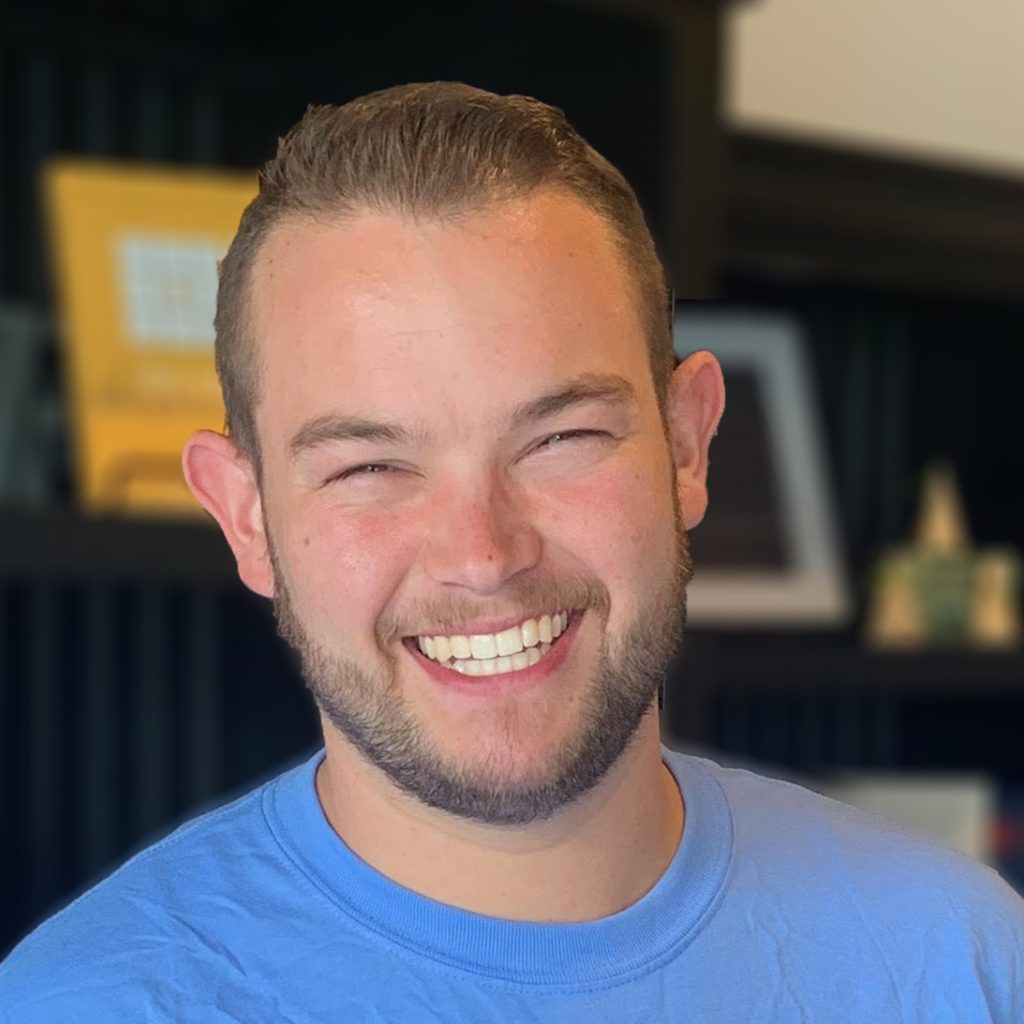 Jake Fairfield
Director of Youth and Young Adults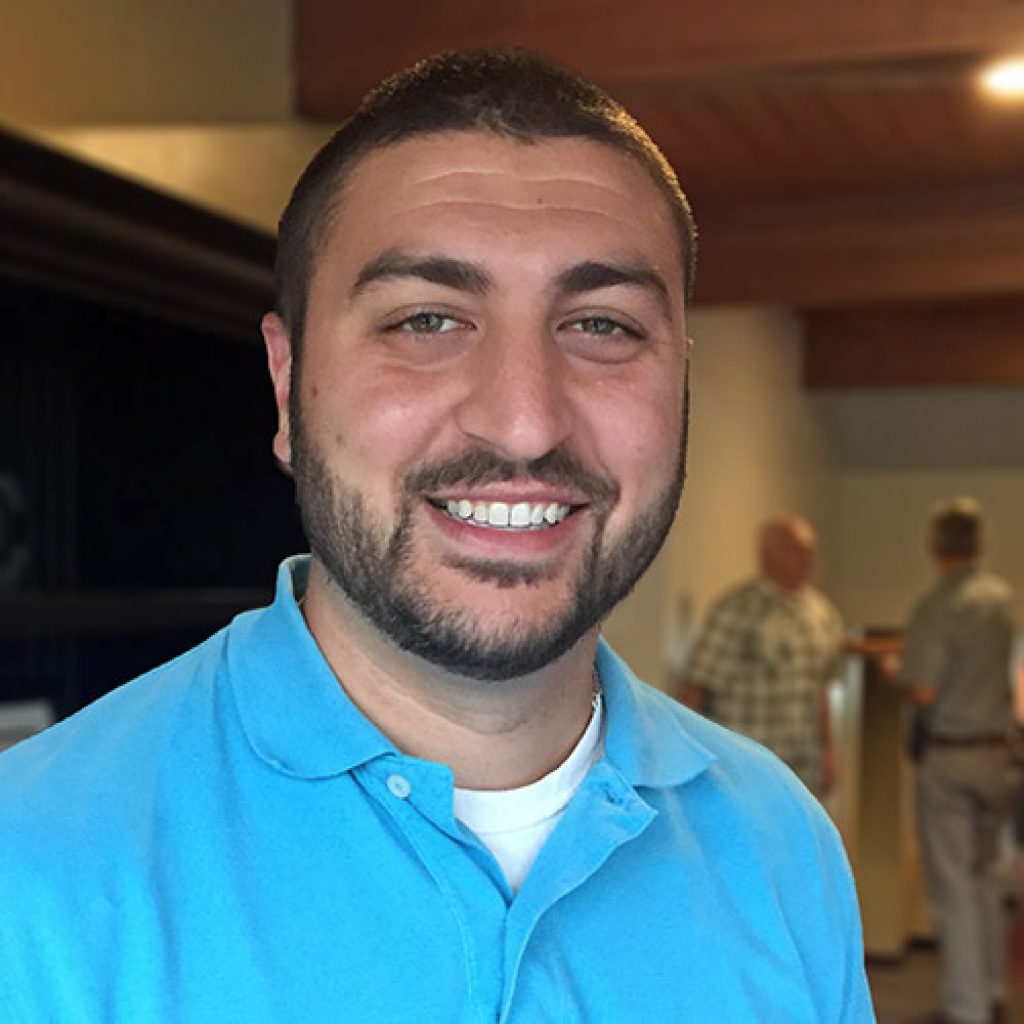 Alfred Muli
CBT Instructor
Tucker Else
CBT Instructor