A church not just for ourselves
Chelten–a church of hope
1601 N. Limekiln Pike
Dresher, PA 19025
Parking and Accessibility
Our main entrance is around back, through the playground. There is plenty of parking there. Wheelchair accessible parking is available at
the front of the church, and all floors are reachable by elevator. Greeters will be waiting inside to welcome and direct you.
WORSHIP
Our services last an hour and fifteen minutes. Our music team leads a blend of contemporary songs and hymns. After a time of music and prayer, one of our pastors preaches a message from God's word.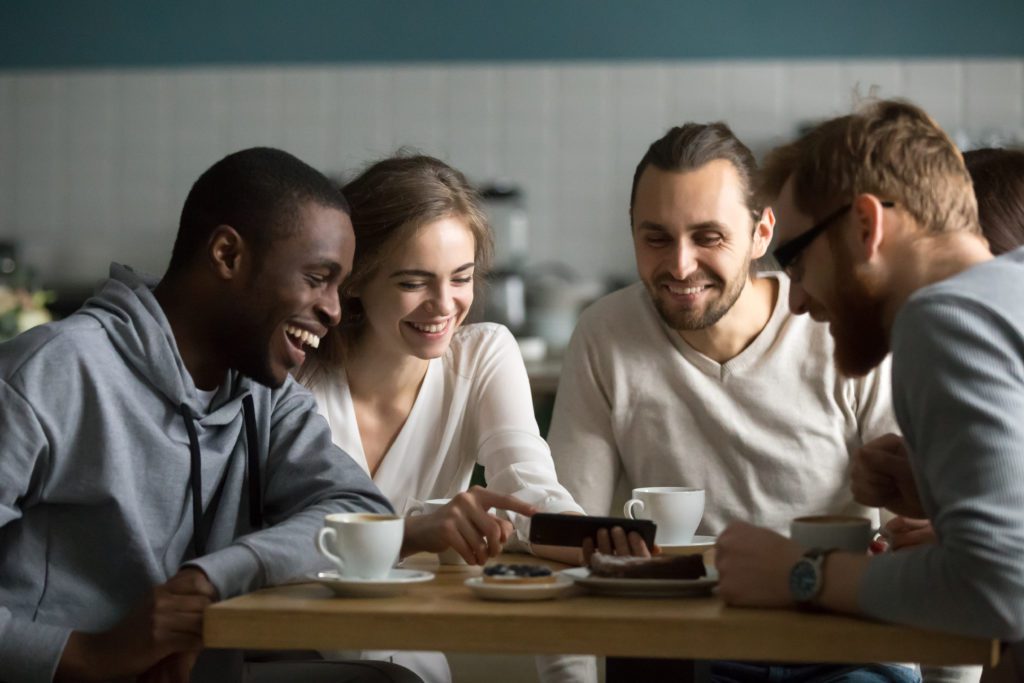 HAVE QUESTIONS?
Visit the Welcome Center in the lobby to get answers to your questions about Chelten. Fill out a Connection Card while you're there and pick up a free gift too!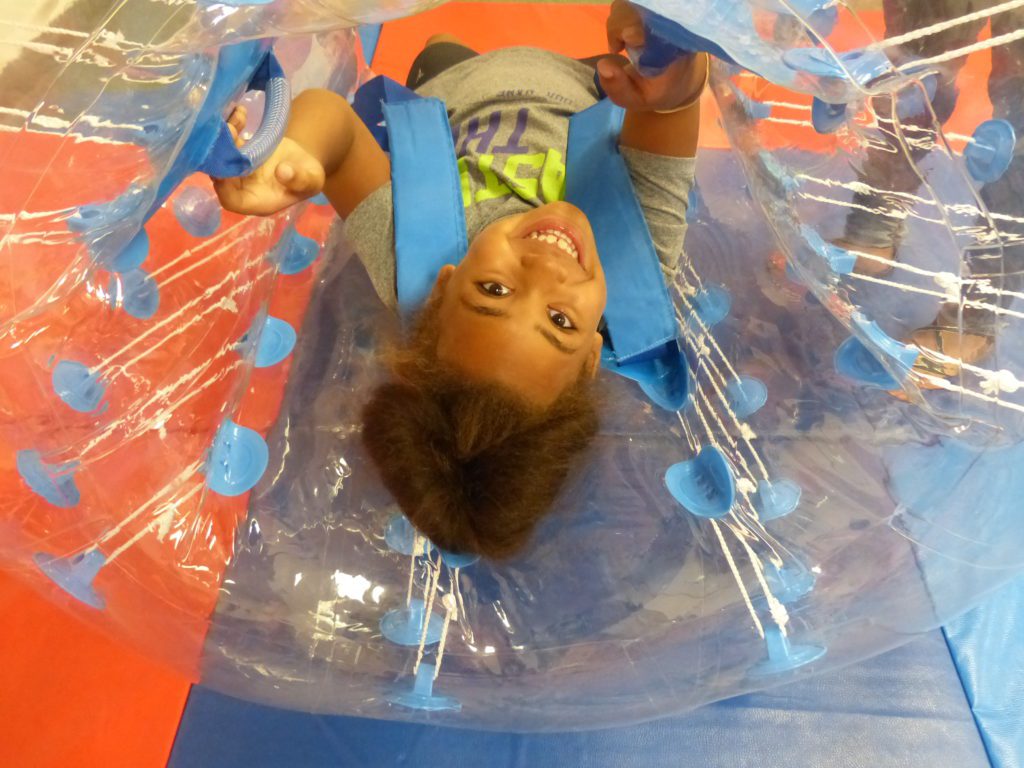 WE LOVE KIDS
For kids of all ages (babies through high school seniors), we provide a safe environment where your children can learn about God, experience the love of Jesus, and enjoy being with their peers.