An opportunity to develop and use the gifts God has given you to meet the needs of our church and community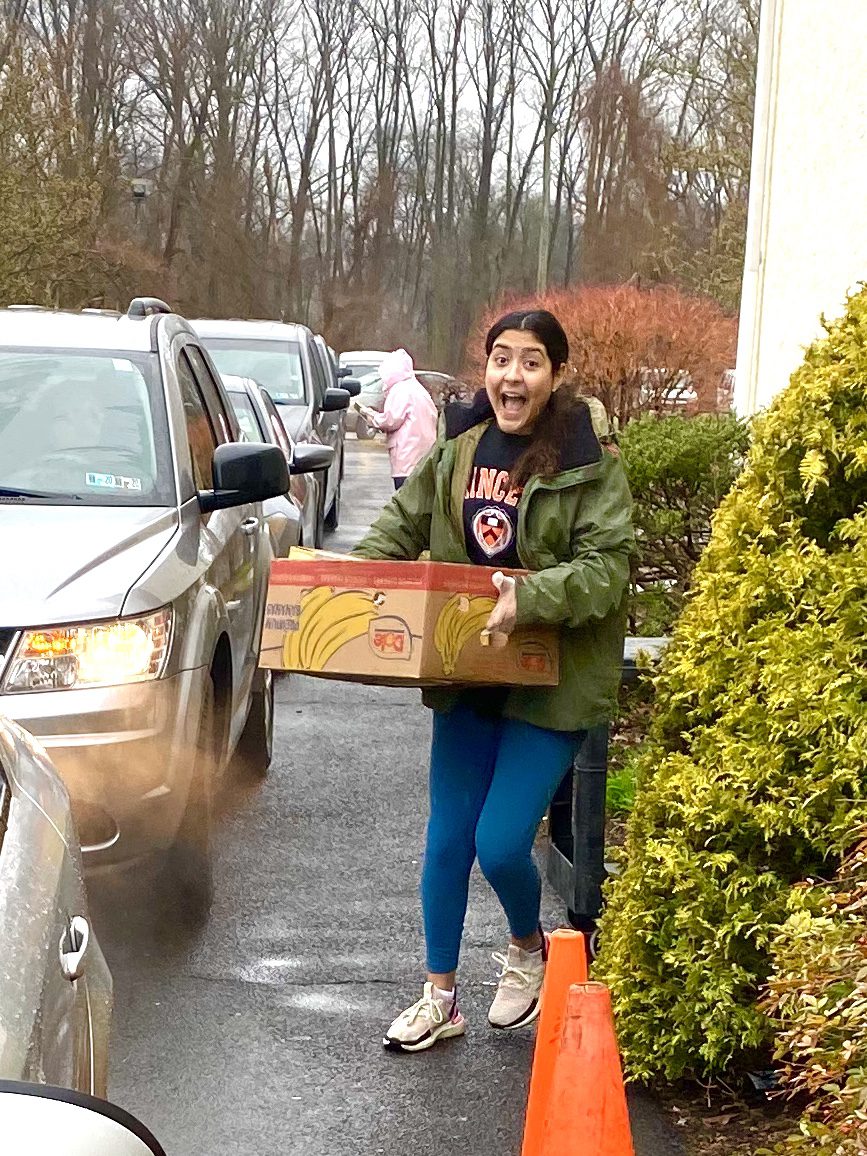 At Chelten, we have the opportunity to develop and use the gifts God has given us to meet the needs of others. From helping out with Children's Ministry to running the sound board during a worship service, there are plenty of opportunities for people with all sorts of skills, personalities, and availability to plug in at Chelten.
Compassion Ministries
FOOD PANTRY
Our food pantry, Seeds of Hope, provides for hundreds of food insecure families each week. We value the opportunity to encourage and build friendships as we lend a helping hand to our neighbors.
KAY NEGLEY | Food Pantry Director
Sunday Morning Teams
WELCOME
Greeters welcome people at building entrances and key locations, field questions, and help people find where they want to go.
Ushers offer assistance in finding seats in the Worship Center, pass out bulletins, collect the morning offering and are available to help people should a need arise during the worship service.
Hospitality volunteers prepare, set up, and clean up refreshments for people to enjoy between services and classes.

WORSHIP
The Projection Team creates and presents slides and videos to support the worship services.
The Sound Team sets up equipment for the music team, runs the sound board during services, and creates and duplicates audio CDs of Sunday messages.
The Music Team, made up of vocalists and instrumentalists, leads the congregation in worship.

SAFETY AND SECURITY
The Security Team ensures that our campus is secure by regularly checking the parking lot, hallways and rooms throughout the morning. They are also trained and ready to respond to an emergency as needed.
The Safety Team ensures that a medical professional is present throughout the morning and is ready to provide immediate and competent assistance as needed.
Children's Ministry Team
SUNDAY MORNING OPPORTUNITIES
Greeter and security person (monthly commitment)
Nursery volunteer (every other week commitment)
Preschool teacher or helper (every other week or weekly commitment)
Elementary teacher or small group leader (weekly commitment)
Summer teacher or helper
WEDNESDAY EVENING OPPORTUNITIES
Chelten Kids, boys and girls leaders 

(weekly commitment, September-April) 

Special Event team (periodic commitment)
OTHER OCCASIONAL OPPORTUNITIES
Easter Outreach
VBS
Family Fun Nights
Childcare for congregational meetings or special services
Assistance with decorating bulletin boards, etc.
Youth Ministry Team
SUNDAY MORNING OPPORTUNITIES
Sunday school teacher and helper


WEDNESDAY EVENING OPPORTUNITIES
Youth night leader
Small group leader
Game leader
Set up and clean up
Check-in and welcome team
Worship team


ONGOING OPPORTUNITIES
Discipleship group leader
Prayer partner
Event help

Drivers
Food preparation
Leaders
Chaperones
Planning and coordinating
JAKE FAIRFIELD | Director of Youth and Young Adults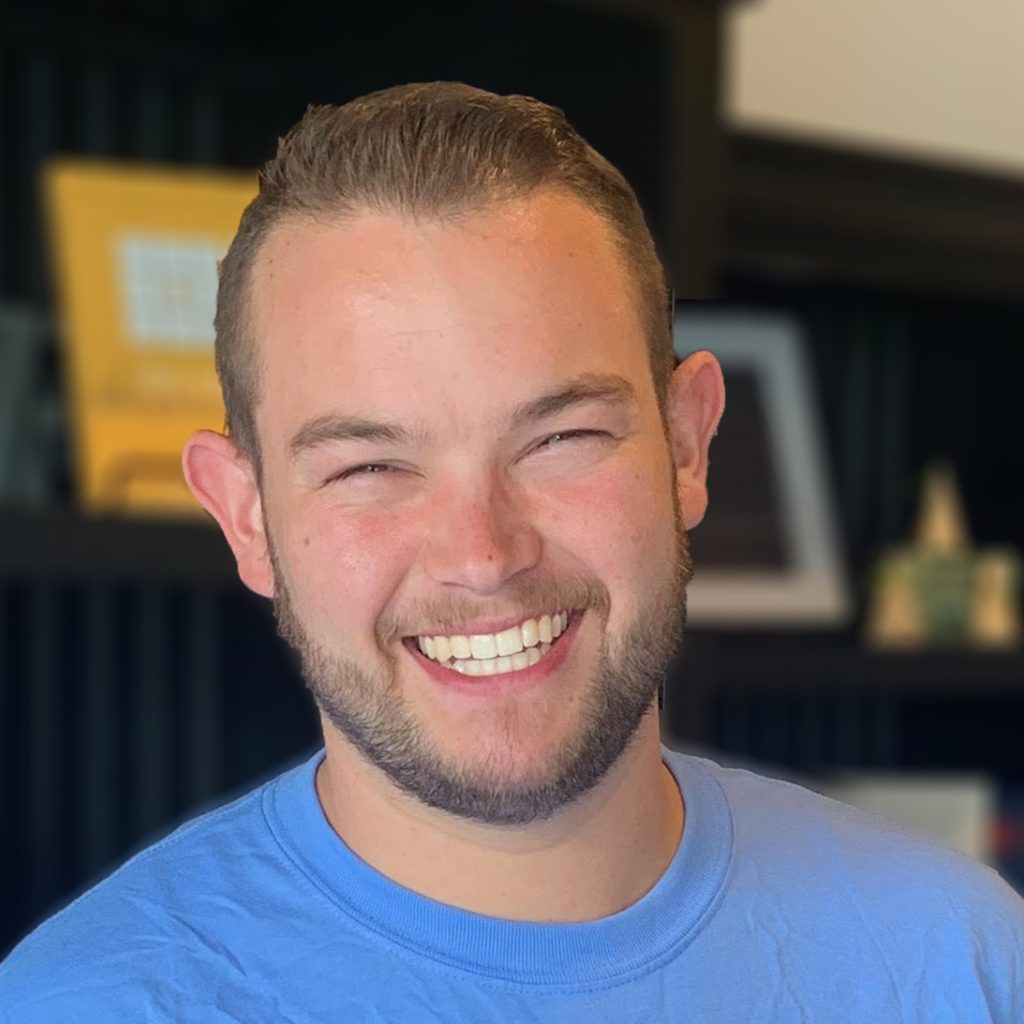 Other Volunteer and Outreach Opportunities
RESOURCE CENTER TEAM
The Chelten Resource Center offers a wide range of Christian books, magazines and audio CDs for the Chelten family to borrow. Our Resource Center Team works hard to keep materials organized, restocked and up to date.
EVENT PLANNING TEAM
Throughout the year several fun church-wide social events, such as picnics, beach days and our Annual Trivia Night, are organized by the Event Planning Team.