Pastoral Leadership Team (PLT)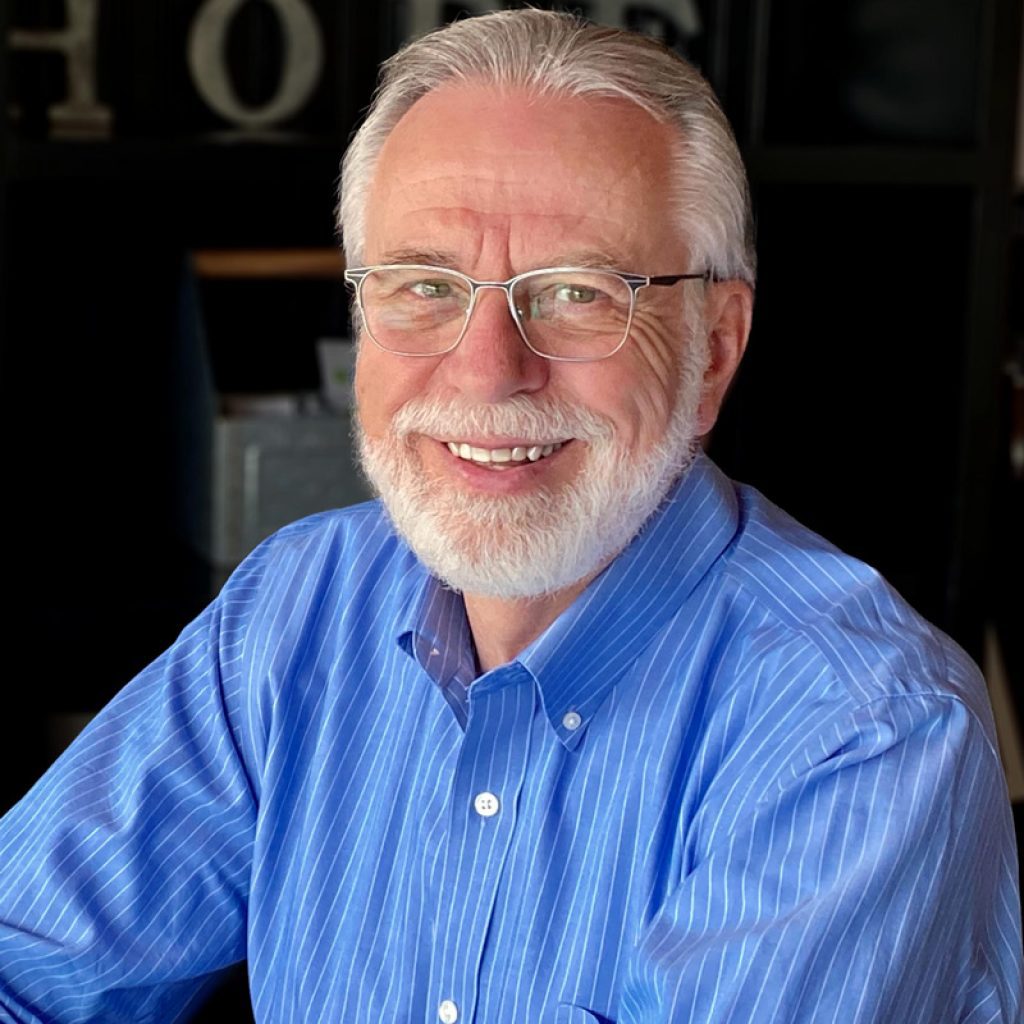 DR. BILL KREWSON 
Senior Pastor – PLT
Center for Biblical Transformation | Senior Care
I have had the privilege of serving the Chelten community since 2005 as one of its pastors. It's my joy to oversee the men's and women's ministries and adult education. I also teach part time at Cairn University's School of Divinity. Teaching gives me a unique opportunity to connect the academic world with the church. 
The rich history of the Christian church is very important to me, as seen in my book, Jerome and the Jews: Innovative Supersessionism. I have also had the privilege of leading tours to Israel and other Bible lands for the past thirty years. 
My family began attending Chelten in 1989 after serving in ministry in North Carolina and California. My education includes degrees from Biblical Theological Seminary and Drew University. I enjoy spending time with my wife, Bj, and our children and their families (especially our four grandchildren). I like anything connected with coffee beans, biblical archaeology, the original Star Trek, and Apple products.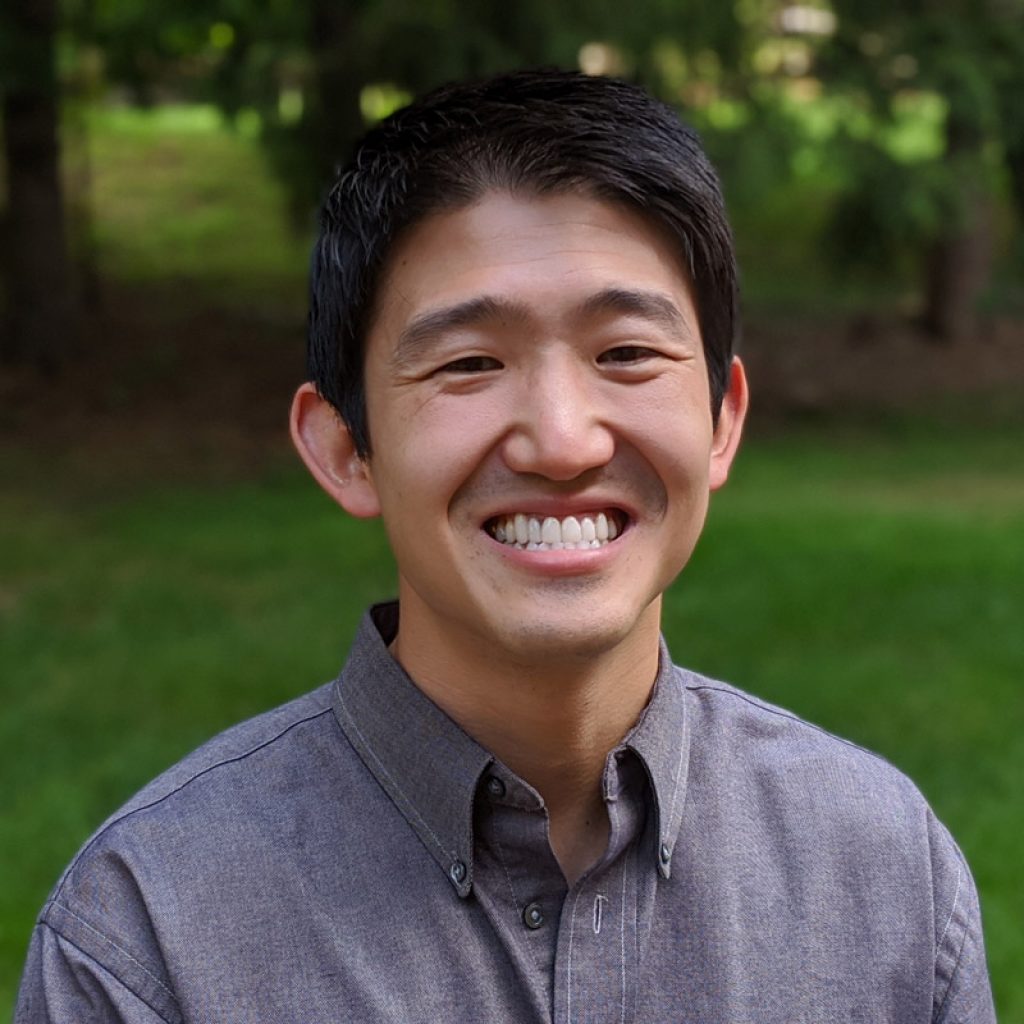 DR. JIN LEE
Senior Pastor – PLT
Preaching | Worship Service & Liturgy | Mission & Outreach
It is my privilege and joy to oversee the preaching ministry and the overall liturgy of Sunday morning worship services. 
I was born and raised in South Korea as a pastor's kid and came to the United States as an exchange student during my senior year of high school. I soon fell in love with the USA, especially its diversity of culture, and so continued my education here in the States. As Christians, our common denominator is not our hobby, income status, education level or race. It is the gospel and blood of Jesus Christ. The power of the gospel unites believers—even as we all differ. I am thrilled that Chelten is committed to this virtue, the centrality of the gospel and its implication in all aspects of life.
I graduated from Dallas Theological Seminary (Master of Theology, Th.M.) and Westminster Theological Seminary (Doctor of Ministry, D.Min.). My call to ministry grew over the years through the affirmation and ordination of the local body of believers. I have most recently served as an associate pastor in Princeton, NJ, as well as an associate and worship pastor in Dallas, TX, before coming to Chelten.
I enjoy learning the topics that interest me. So If you don't find me in the office reading or researching, I will most likely be working out at the gym or swimming in my spare time.
REV. JON SHEPHERD
Senior Pastor – PLT
Discipleship | Community Groups | Operations
I have been a part of the Chelten community since 2006. My first real connection to Chelten was as a volunteer in the youth ministry as a college student at Cairn University. I grew to love Chelten through the relationships I made in the youth ministry and as a member of the men's softball team. I joined the Chelten ministry staff in 2011 as a full-time ministry director. I love being a part of this community and thank God for the blessing it is to serve here.
As a missionary kid, I was born in Caracas, Venezuela. Our family moved back to Pennsylvania when I was in third grade. I graduated from Williamsport Area High School in 2005 at the age of 16. Currently I am working toward my Master of Divinity degree at Cairn University – where I also graduated with a B.S. in Biblical Studies (2009) and Master of Arts in Religion (2019).
My wife, Jolie, and I were married in 2009 and have four children: Carter (2012), Camryn (2015), Leo (2017), Roslyn (2019). Leo and Roslyn joined our family through adoption in August 2022. As an extreme extrovert, I love spending time with my family and friends. I enjoy playing sports and cheering on all Philadelphia teams. I love to drive, grill, read, and play board games.
Ministry and Support Staff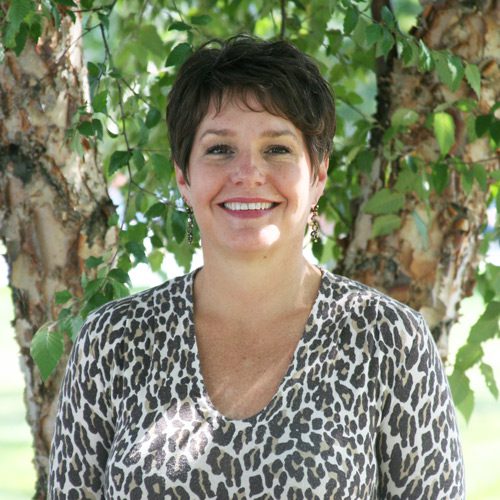 Women's Ministry Administrative Director
Children's Ministry Assistant
Children's Ministry Director
Director of Youth and Young Adults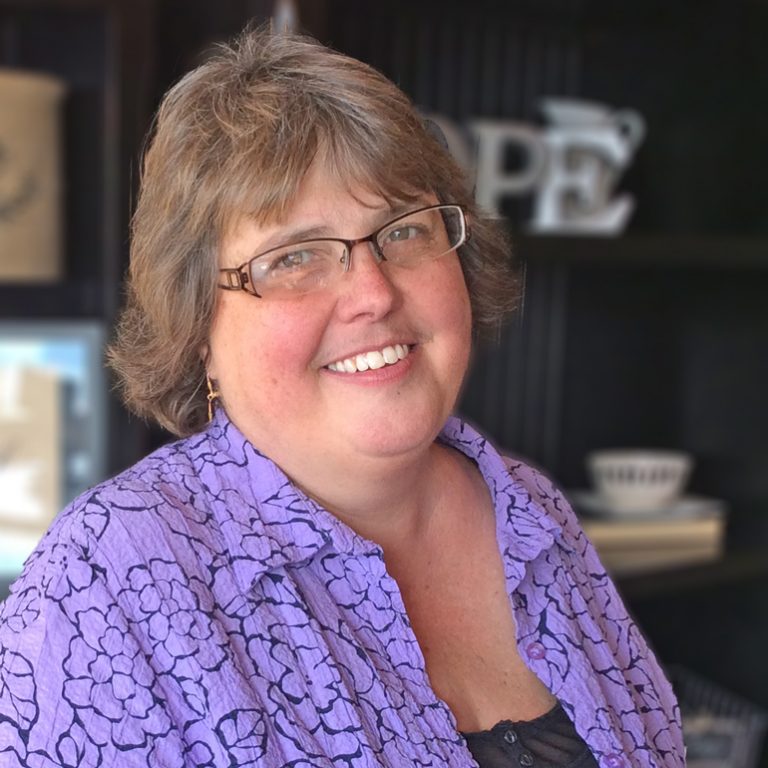 Child Development Center Director
Women's Ministry Shepherding Director