Just as different threads are woven together to form a beautiful picture, Tapestry's goal is to create something vibrant and colorful as we weave our lives together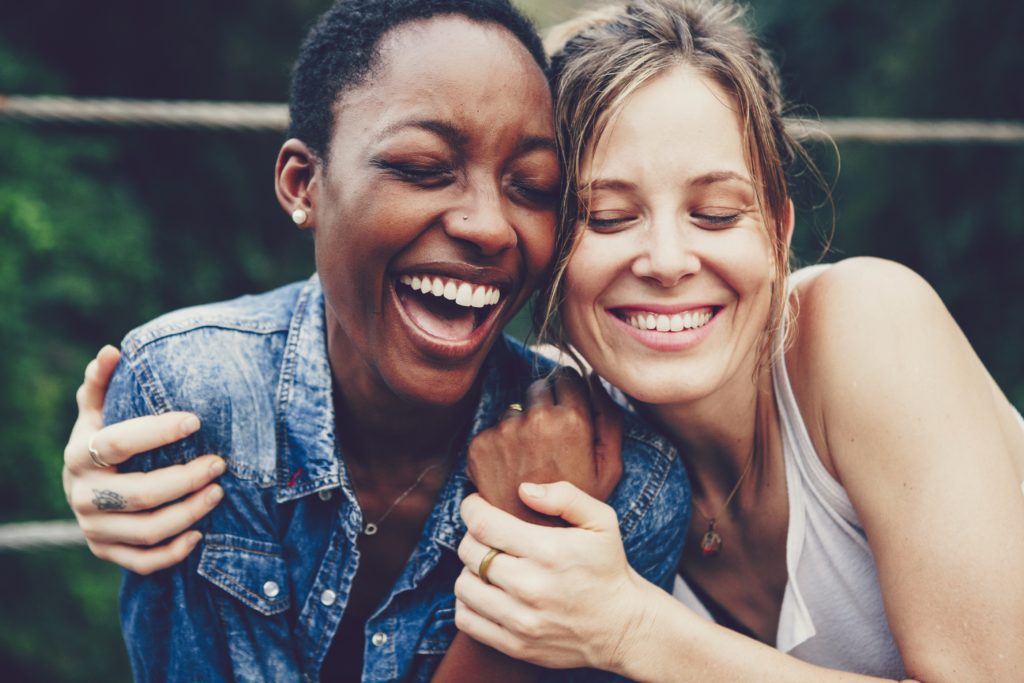 LINDA STEVENSON | Women's Ministry Shepherding Director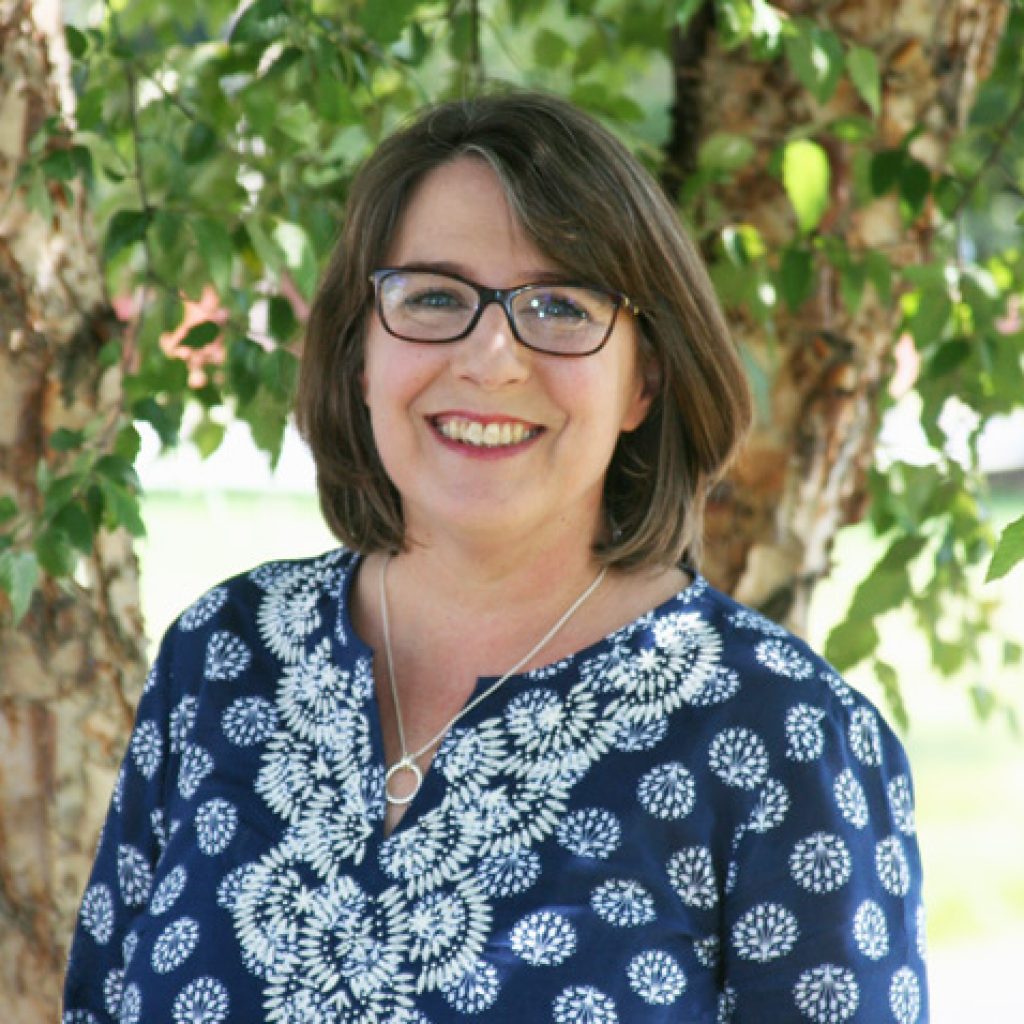 JOYCE BROWN| Women's Ministry Administrative Director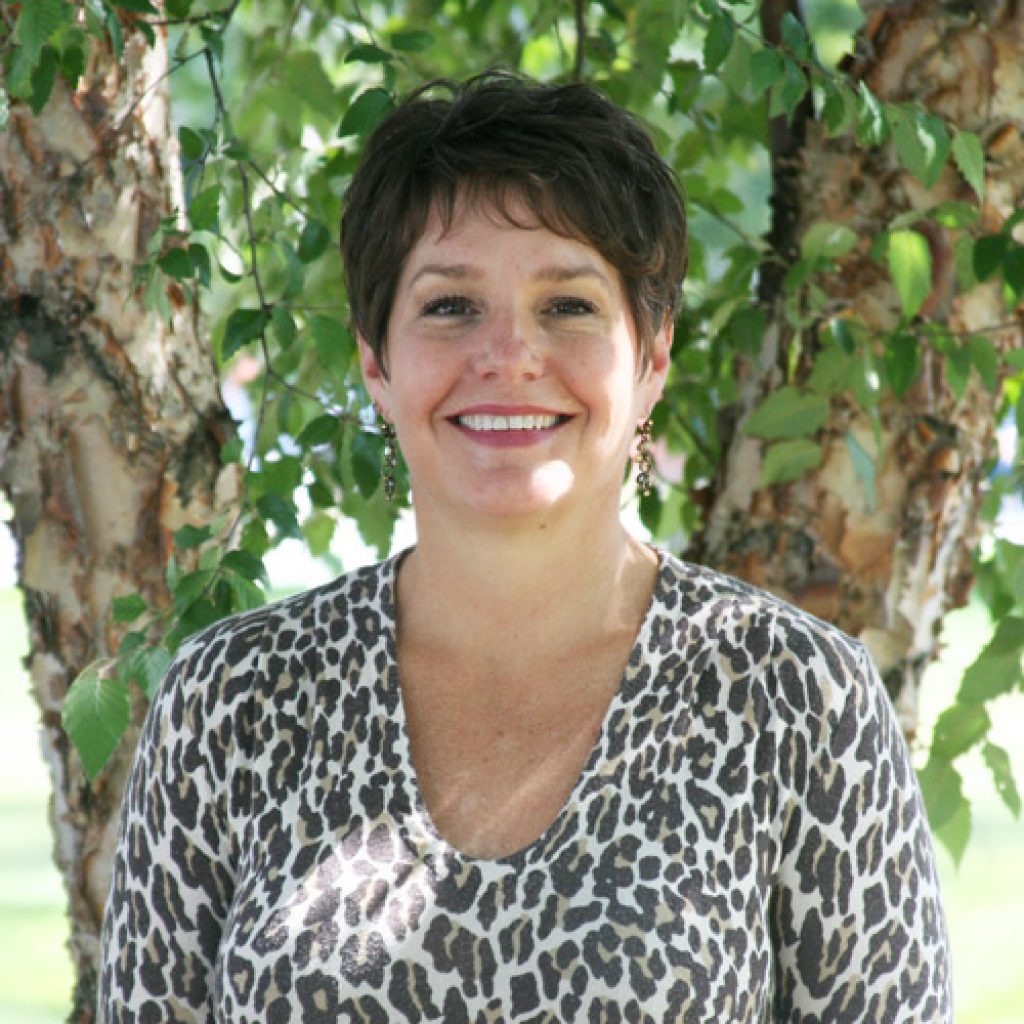 Our first threads come in studying the word and growing in the knowledge of God.

The tapestry grows as we seek God's heart through weekly Bible studies and special events.
Our threads are all different—praise God! We would love for you to join us, no matter where you are in your faith journey, as we weave our lives together in Him.
Did you know that the words joy, rejoice or joyful appear a total of 430 times in the Bible? This is significant for us.
Why? Because joy is a characteristic of God's people. Joy comes from knowing who we are to God, and understanding what He has done for us. We're charged to embrace joy and we do that by embracing God, the joy-giver. To continually identify, not with the labels the world gives us, not with the labels family or friends give us, but with the very name He calls us—beloved, chosen, loved.
Wendell Berry wrote, Be joyful because it is humanly possible.
You and I have the capacity for joy because God has given it to us. We can choose joy and keep choosing it every day, because of His Holy Spirit within us.
This year in Women's Ministry we're going to explore what it means to Choose Joy. We'll be starting off in Philippians and finishing the year in Colossians and Philemon. We have some great teachers and wonderful discussion leaders. We hope you'll join us!
Choose from two meeting times:
Wednesday Evenings
7:00 p.m. • Fellowship Hall



Thursday Mornings
9:30 a.m. • Fellowship Hall
(Coffee available 9:15 a.m.) 
Fall 2023 Speaking Schedule
September 14
Introduction to "Philippians"
Presented by Joyce Brown
September 21
Ch. 1 – Servants of Christ Jesus: Philippians 1: 1-2
Presented by Gail Reed
▶️ LISTEN NOW
September 28
Ch. 2 – Bring It to Completion: Philippians 1: 3-11
Presented by Cindy Wiley
▶️ LISTEN NOW
October 5
Ch. 3 – Christ Is Proclaimed: Philippians 1: 12-18
Presented by Roslyn Howland
▶️ LISTEN NOW
October 12
In-Home Brunches
October 19
Ch. 4 – Suffer for His Sake: Philippians 1: 18b-30
Presented by Cindy Wiley
▶️ LISTEN NOW 
October 26
Ch. 5 – The Interest of Others: Philippians 2: 1-4
Presented by BJ Krewson
▶️ LISTEN NOW
November 2
Ch. 6 – He Humbled Himself: Philippians 2: 5-11
Presented by Cindy Wiley
▶️ LISTEN NOW
November 9
Ch. 7 – It Is God Who Works: Philippians 2: 12-18
Presented by Nancy Carpenter
▶️ LISTEN NOW
November 16
Ch. 8 – Fellow Workers: Philippians 2: 19-30
Presented by Randi Gregoire
▶️ LISTEN NOW
November 23
Thanksgiving Break
November 30
Ch. 9 – Surpassing Worth: Philippians 3: 1-11
Presented by Randi Gregoire