We partner with parents to provide safe, fun, Christ-centered care for kids of all ages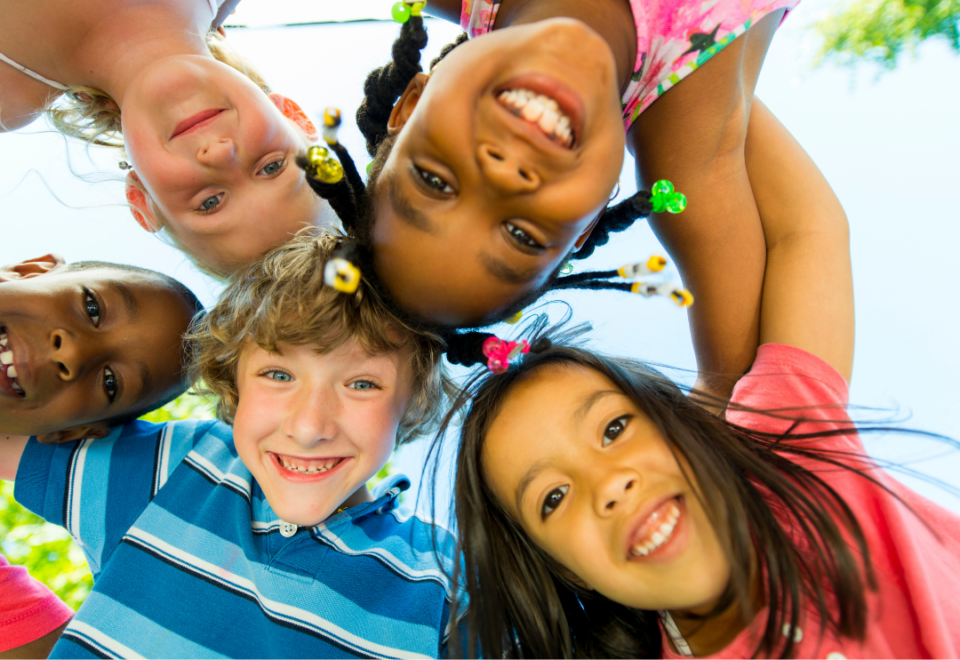 MARY DAVIS | Children's Ministry Director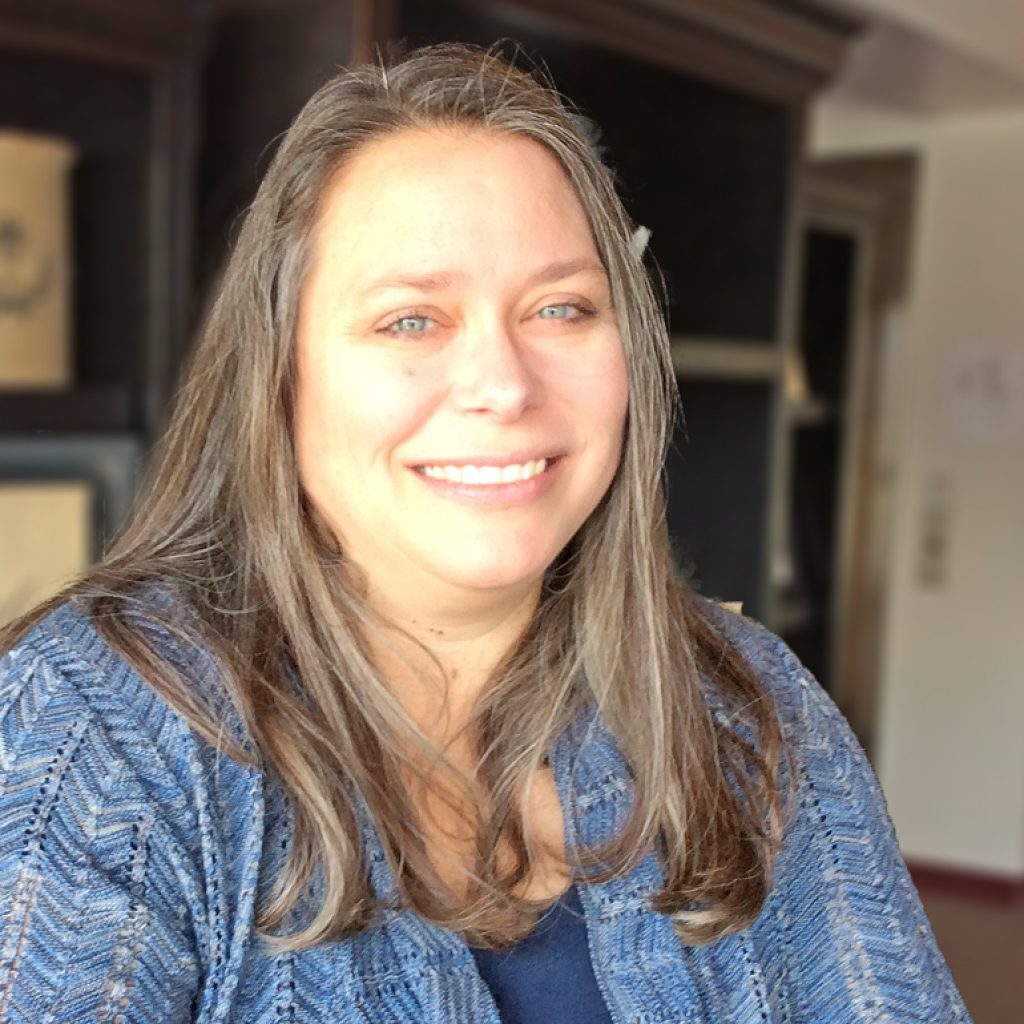 CHRISTA CARUSO | Asst. Director
Keep up to date on all the fun kids stuff happening at Chelten–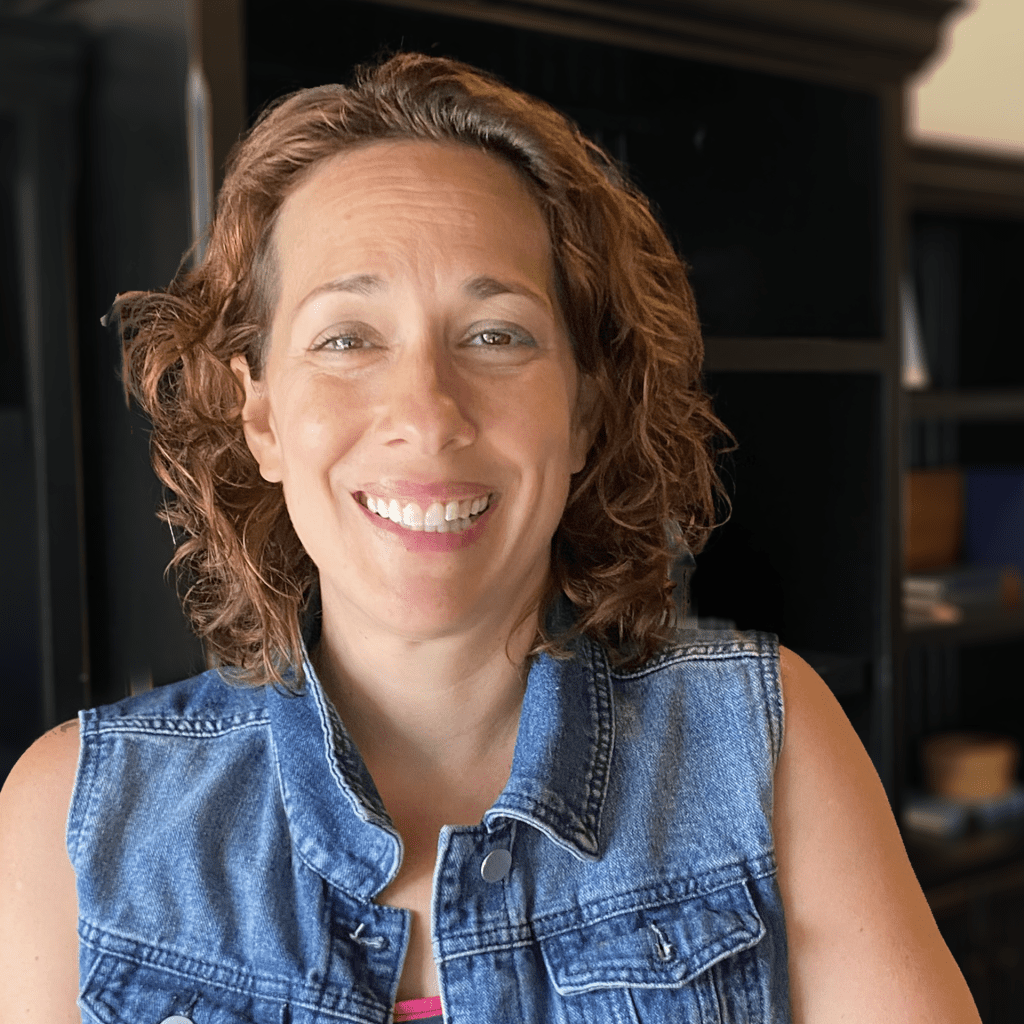 Our goal is for children to love Jesus for the rest of their lives!  We desire to provide a safe place where a child can see Jesus through their parents and leaders, know Jesus through Bible-based, gospel-centered learning, and learn to follow him in their daily life.
We believe that a foundation for this happens in the home and in relationships with other believers, both adult and peers. We have several options to accomplish this goal on Sunday mornings and throughout the week.
9:00 a.m. Service
Infant/Toddler – Kindergartners:
Check in at the entrance of the children's wing (just inside the main church/playground entrance). You will receive a name and security tag and be directed to their classroom.  You will pick your child up in the same room you dropped them off.
1st-5th Graders:
Check in and get your child's name tag. Your child will join you for the first part of the worship service and then be dismissed to the lobby where their small group leaders will take them to their class areas. You may pick your child up in their classroom.



11:00 a.m. Service
No childcare. Kids and parents worship together in the main service.
SEPTEMBER thru APRIL
7:00-8:30 p.m. (Grades 1-5)
We will begin each evening with a large group Bible and singing time followed by our small groups. During that time, your child will do fun activities, learn Bible verses, play games, build projects, and so much more.
Important Information for Parents
Your child's well-being is of utmost importance to us. Our dedicated volunteers are screened and trained. Our policies and procedures help provide your family with care that strives for safety and comfort. 
Cell phones numbers will be collected in case parental support is required for any reason.
Parents will agree to monitor for those texts.
For the protection of all children, please do not bring your children to class if they exhibit any of the following:
Temperature of over 100.4
Fever, vomiting, or diarrhea in the last 24 hours
Common cold (onset through one week)
Any unexplained rash
Cloudy or green runny nose
Pinkeye or other eye infections
Persistent cough
Any communicable disease
Any symptoms of common childhood diseases, such as chicken pox, strep throat, etc.
Have had COVID-19 in the past 5 days or been with anyone with COVID-19 in the past 5 days.