Having friends that love you and love Jesus will make a big difference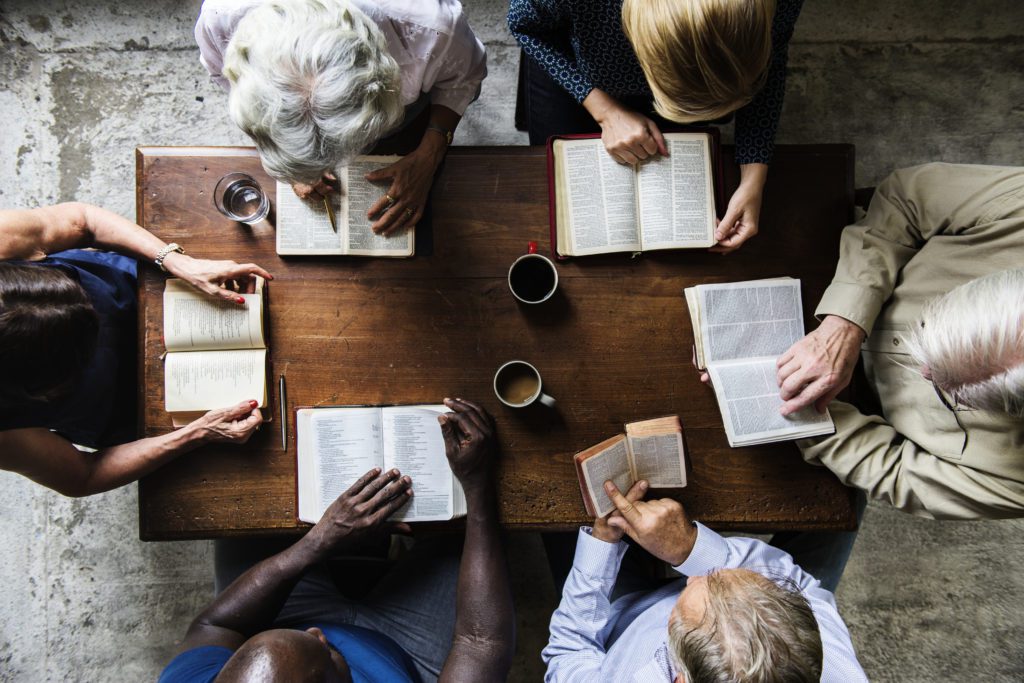 Sundays are only the beginning. Small by design, community groups consist of 6-14 people who meet together in each other's homes, building friendships, and helping one another grow in faith.
Click the link below. Tell us what you're looking for, and we can help you find a group near you that fits your schedule, stage of life, or area of interest.
Mission Driven: to help each other grow in faith and share Jesus with people who don't know him
ALL ARE WELCOME
Adults of any age, marital status, ethnicity, and socio-economic background are invited to join a group. We believe a diverse blend of experiences and perspectives is extremely helpful as we learn from and care for each other.
SAFE FOR EVERYONE
Community groups are designed to be safe places for people at any stage of their Christian walk. Group members work hard to establish trust as they share life together. They do this by holding things confidential, which leads to open and authentic relationships.
CENTERED ON GOD'S WORD
Whether our groups are discussing last Sunday's message, studying Scripture or working through a specific topic, the Bible is always their foundation. God's word changes people.