A brotherhood of men who seek to center their lives on Jesus and live authentic gospel-centered lives that impact their homes, church and communities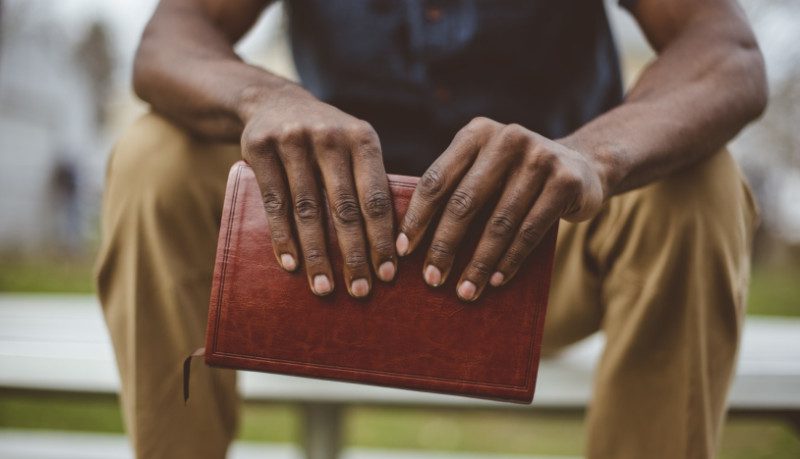 JON SHEPHERD | Senior Pastor
Pastoral Leadership Team
Discipleship, Community Groups & Operations
Keep up to date on all the cool men's stuff happening at Chelten–
Let's face it, men can have a hard time connecting with other Christian guys. Between work, home, and other obligations it seems like there aren't enough hours in the day to do what you need to, much less to meet and form friendships with like-minded men.
That's where the Chelten's Ministry to Men comes in. It's a place for men of all ages to come together, learn practical biblical truths and share a meal or an activity. Don't worry—we won't give you a Bible memorization quiz or have you tell your life story to everyone! However, we will encourage you to be known and intentionally build a community of men around you to help you live out a gospel-centered witness in your everyday life.
Tuesday Mornings
6:30-7:30 a.m. • Fellowship Hall
Join the men as they discuss and add practical application to the Sunday sermons, share their lives, and pray together.
Wednesday Mornings
6:45-8:00 a.m. • Fellowship Hall

"Living for Christ in a World That Doesn't"
What is God's will for our lives, and why is it important to know? In this eight-session series, Pastor Ben Stuart shows us that Jesus calls us to live our faith openly, letting the world see our allegiance to him.
Wednesday Evenings
7:00-8:30 p.m. • Resource Room

Titus: Life-Changing Truth in a World of Lies
In a culture full of competing truth-claims and even outright deception, Paul's letter to Titus is a refreshing encouragement to stay anchored in the Word and focused on Jesus. Come be a part of a group that shares each other's burdens, and learns together along the way.
Join us as we study the letter to Titus with Jeff Dodge's "Titus: Life-Changing Truth in a World of Lies."