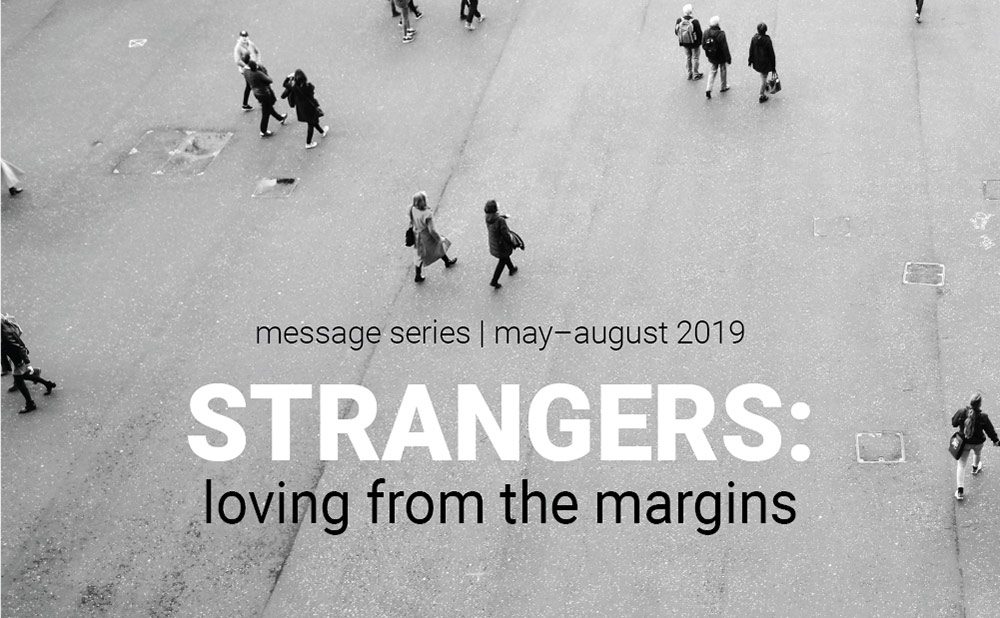 Scripture References: 1 Peter 3:8-14
From Series: "Strangers: Loving from the Margins"
It's clear that Christianity is not in the driver's seat of cultural influence. The church is not the center of town or the voice of the public conscience. Biblical values are now intolerant and offensive. Christianity is continually being pushed to the side. And yet we still long for this world to know who Jesus is, but where do we start? Come and journey with us this May through August as we learn in the book of 1 Peter that we are indeed strangers in this land who have amazing opportunities to love from the margins.
More From "Strangers: Loving from the Margins"