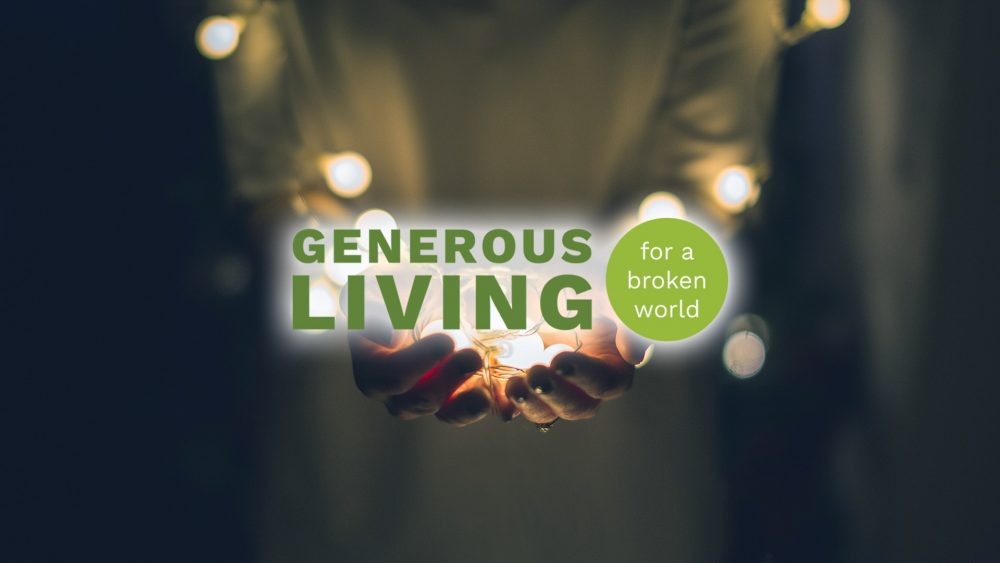 Scripture References: Matthew 19:17-30
From Series: "Generous Living for a Broken World"
We live in a world where clenched fists, greed and self-protection are the norm. But God calls his people to be openhanded and full of generosity. Now, generosity is more than just what you give away. It's an attitude, a confidence, a certainty regarding the abundance from a God who says, "Everything I have is yours." If you lived in a world where you lacked absolutely nothing, what would you do? How would you treat others? How would you treat yourself? This fall, let's explore the vast glories of God's abundance that empowers generous living for a broken world.
More Messages