Join Us!

"Four Ways to Hear Jesus"
Discussion Questions
Think about someone you know who began to follow Jesus but now is not. What happened?
Begin to pray for someone you know who has heard the gospel but is not following Jesus.
How can you bear more fruit by following Jesus?
• • •
Listen to the #SundaySongSet on Spotify
• • •
Thank you Chelten for all you are doing to support the Afghan family as they settle into life in Philadelphia. God is using your time, gifts and talents in mighty ways! Take a few minutes to read about ways you can be praying and further involved.
• • •
Tapestry Campfire
Thursday, October 13 at 7:00 pm
Ladies! Join us for fellowship around the campfire. No cost. Simply come and enjoy (and bring a chair)!
For more information, email Joyce Brown at [email protected].
• • •
Prodigal Prayer Group
Thursday, October 13, 7:00 p.m.
Chelten Resource Room
One of the most heartbreaking and challenging experiences Christian parents can face, is to see their adult child or children reject the values of their parents; and turn their back on the faith they once embraced. One of our members had this experience and started the Prodigal Prayer meeting for like-minded parents to meet and pray regularly for our prodigals. Please come and join us!
The Lord is not slack concerning His promise, as some men count slackness, but is longsuffering toward us, not willing that any should perish, but that all should come to repentance. (2 Peter 3:9) KJV
• • •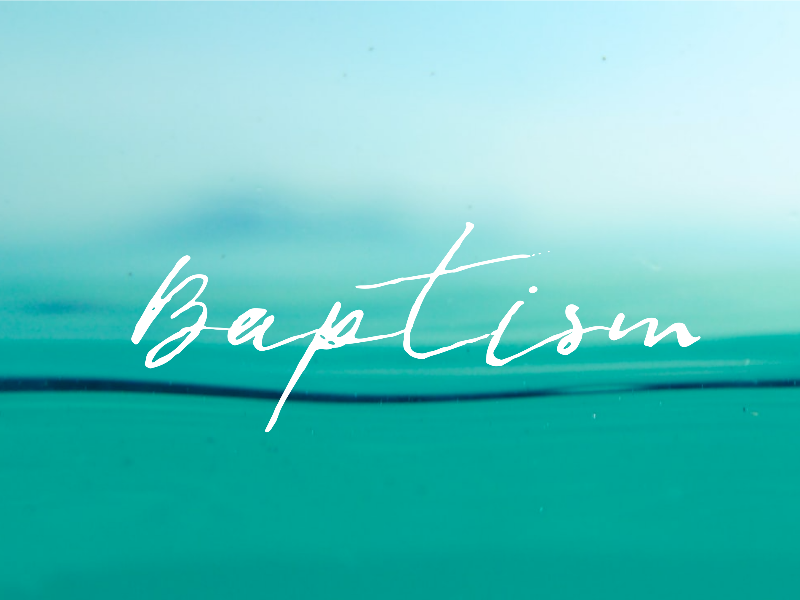 Baptism declares that you are a follower of Jesus Christ. It's the next step after salvation through repentance and faith and is an important foundation for the Christian life. If you've put your trust in Jesus' death and resurrection and are ready to go public with that confession—showing the world that you love, trust, and have put your hope in Christ—we invite you to be baptized here at Chelten on Sunday, October 30.
"Going under the water was a burial of your old life; coming up out of it was a resurrection, God raising you from the dead as he did Christ. When you were stuck in your old sin-dead life, you were incapable of responding to God. God brought you alive—right along with Christ! Think of it! All sins forgiven, the slate wiped clean, that old arrest warrant canceled and nailed to Christ's cross." Colossians 2:12-14 MSG
Please sign up at the Welcome Center by October 16.
• • •
Interested in joining Chelten as a member?
For those who are followers of Jesus, baptized, and have attended a new membership class, applications are due to the main office by October 16.
 • • •
Hey men, our 2022-23 Men's Breakfast speaking series is right around the corner and we can't wait for it to begin. Here's what you can expect: a hearty breakfast catered by Dreshertown Market, connecting with old and new friends, and listening to a message that will help you grow in your faith. Our first breakfast is on Saturday, October 15 at 7:30 a.m. in Fellowship Hall. Hope to see you there
Message: The Ever Presence of God
Speaker: Tim Ebner
Tim Ebner did not grow up in a Christian home and life was a bumpy road for him as a kid. At age 18 Tim came to Christ in a "big way." He started his own auto repair shop, Ebner's Auto, in Ambler and ran it for 28 years before a fire tragically ended that chapter of his life. Tim will be speaking on his path to redemption and how he has maintained a strong faith through tragedy.
• • •
You are encouraged to join the elders for an open forum on Sunday, October 23 at 9:00 a.m. in Fellowship Hall. You are invited to ask questions, raise concerns or provide suggestions regarding the on-going work of the church.
• • •
Missions Highlight
CHARIOTS FOR HOPE
Chariots for Hope exists to honor God by loving, nurturing, and providing for vulnerable and orphaned children by leading and sustaining holistically healthy children's homes in Kenya. They seek to provide these children with opportunity and hope so that they develop into exemplary citizens, leaders, and followers of Jesus Christ. Chelten partners specifically with their Maai Mahiu Children's Home.
CHELTEN FAMILY UPDATES
We express our deepest sympathy to the Chantz Family.
Phil Chantz's memorial service will be held at Chelten Saturday, October 15, at 11:00 a.m.
Join us in praying for the entire family.
Prayer updates for our Chelten family can be found below by clicking the weekly prayer needs button.