Join Us!

"Decide Now"
Discussion Questions
Why do you think Jesus sent his disciples out in pairs? How does that principle apply in your life?
Why is it hard for you to make a decision? In what area of life do you waver today?
What is your greatest fear today? How will you overcome that?
• • •
Listen to the #SundaySongSet on Spotify
• • •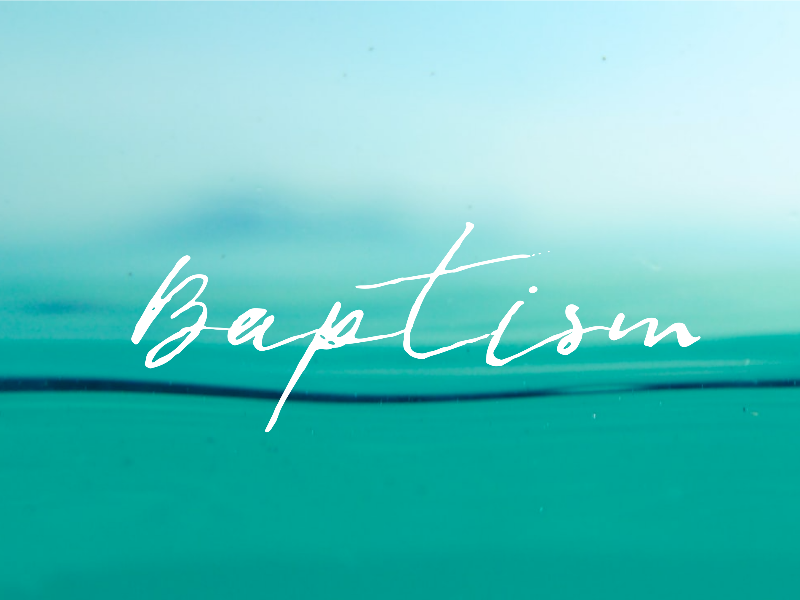 This Sunday we celebrate with seven individuals who are professing their faith in Jesus Christ and reenacting the Gospel story through baptism.
You don't want to miss this exciting time! Both the 9:00 and 11:15 services will be live-streamed.
• • •
Israel Study Tour – The last day to sign up is November 2, 2022
• • •
• • •
Thank you Chelten for all you are doing to support the Afghan family as they settle into life in Philadelphia. God is using your time, gifts and talents in mighty ways! Take a few minutes to read about ways you can be praying and further involved.
• • •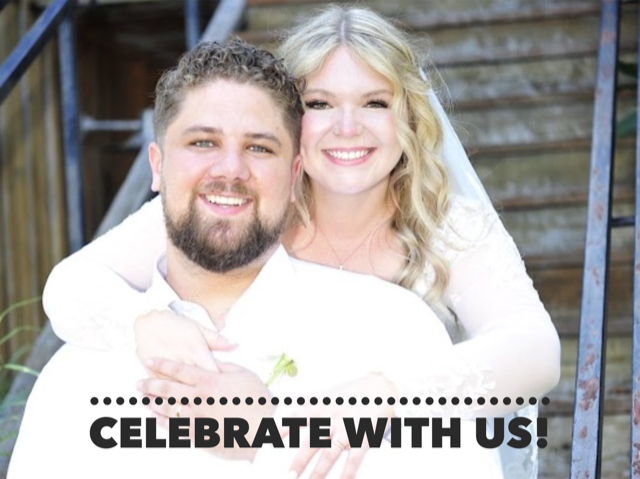 You are invited!
Chelten Global Partners, Nathan & Rosie Buck, were married on July 15 in Louisiana and are excited to be in Pennsylvania to celebrate with their friends and family up north.
You are invited to a reception* on Friday, November 11 from 6:30-8:30 pm. The open house event will take place here at Chelten in Fellowship hall. Nathan and Rosie will take the mic and share their story at 7:00 pm- you don't want to miss it!
* Dress is business casual
• • •
Missions Highlight
CRADEL OF HOPE
Cradle of Hope exists to minister to the physical, emotional and spiritual needs of single mothers and their children through transitional housing and support services.
CHELTEN FAMILY UPDATES
Prayer updates for our Chelten family can be found below by clicking the weekly prayer needs button.