Join Us!

"The Power of Jesus"
Discussion Questions
What are the storms of your life that you are walking through now?
Do you believe that Jesus can calm the storm? Why is it so hard for us to find peace in the midst of storms that we are walking through then?
What kind of 'demons' have possessed you or do possess you? What is one area of your life that you can ask God to heal?
• • •
• • •
Thank you Chelten for all you are doing to support the Afghan family as they settle into life in Philadelphia. God is using your time, gifts and talents in mighty ways! Take a few minutes to read about ways you can be praying and further involved.
• • •
Tapestry Campfire
Thursday, October 20 at 7:00 pm 
Ladies! Join us for fellowship around the campfire. No cost. Simply come and enjoy (and bring a chair)!
For more information, email Joyce Brown at [email protected].
• • •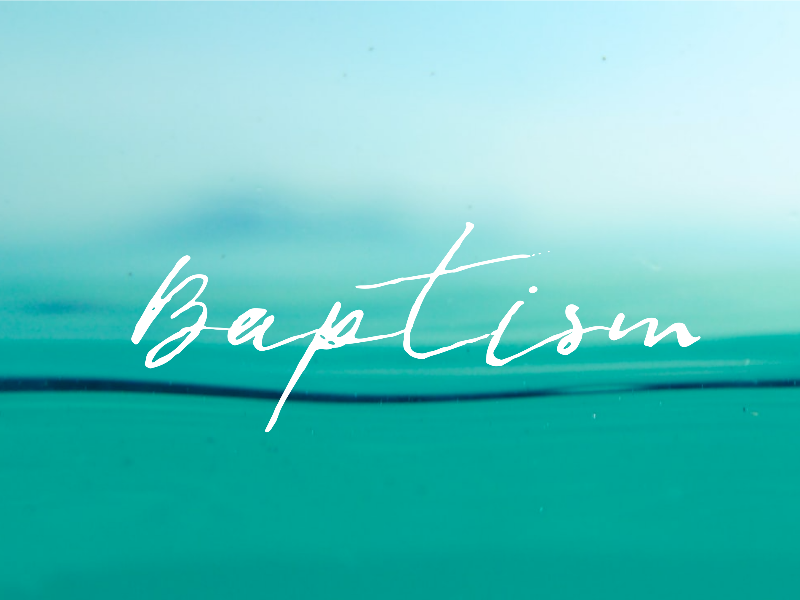 Baptism declares that you are a follower of Jesus Christ. It's the next step after salvation through repentance and faith and is an important foundation for the Christian life. If you've put your trust in Jesus' death and resurrection and are ready to go public with that confession—showing the world that you love, trust, and have put your hope in Christ—we invite you to be baptized here at Chelten on Sunday, October 30.
"Going under the water was a burial of your old life; coming up out of it was a resurrection, God raising you from the dead as he did Christ. When you were stuck in your old sin-dead life, you were incapable of responding to God. God brought you alive—right along with Christ! Think of it! All sins forgiven, the slate wiped clean, that old arrest warrant canceled and nailed to Christ's cross." Colossians 2:12-14 MSG
Please sign up at the Welcome Center by October 16.
• • •
Interested in joining Chelten as a member?
For those who are followers of Jesus, baptized, and have attended a new membership class, applications are due to the main office by October 16.
• • •
You are encouraged to join the elders for an open forum on Sunday, October 23 at 9:00 a.m. in Fellowship Hall. You are invited to ask questions, raise concerns or provide suggestions regarding the on-going work of the church.
• • •
Enjoy your Sunday coffee? We could use your help on the Sunday Coffee Team! Please contact Bob Hughes ([email protected]gmail.com) for details.
• • •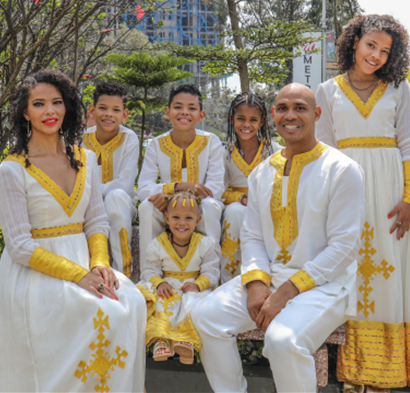 Missions Highlight
RICHARD & AMANDA COLEMAN
TMS Global
The Colemans are trainers, mobilizers, and consultants for EvaSUE, the largest country-focused campus ministry in the world. In addition to their work with EvaSUE, the Colemans partner with a number of other projects ranging from Bible and food distribution to small business support. No matter what work they find themselves doing, they try their best to do it under local leadership.
CHELTEN FAMILY UPDATES
Prayer updates for our Chelten family can be found below by clicking the weekly prayer needs button.