Join Us!

"Jesus' Authority is Good News"
Discussion Questions
Try to identify the spiritual sources of two of the biggest concerns that weigh you down. Do you see Satan and his forces behind them?
What does your time alone with God look like? How important should it be in light of the spiritual warfare in your life?
How can you wisely tell someone about Jesus' authority over demons and disease this week?
• • •
Listen to the #SundaySongSet on Spotify
• • •
Interested in becoming a member at Chelten? or want to know Chelten at a deeper level? Join us at our upcoming membership class on:
Sunday, October 2 – 12:15-3:30 (lunch provided)
• • •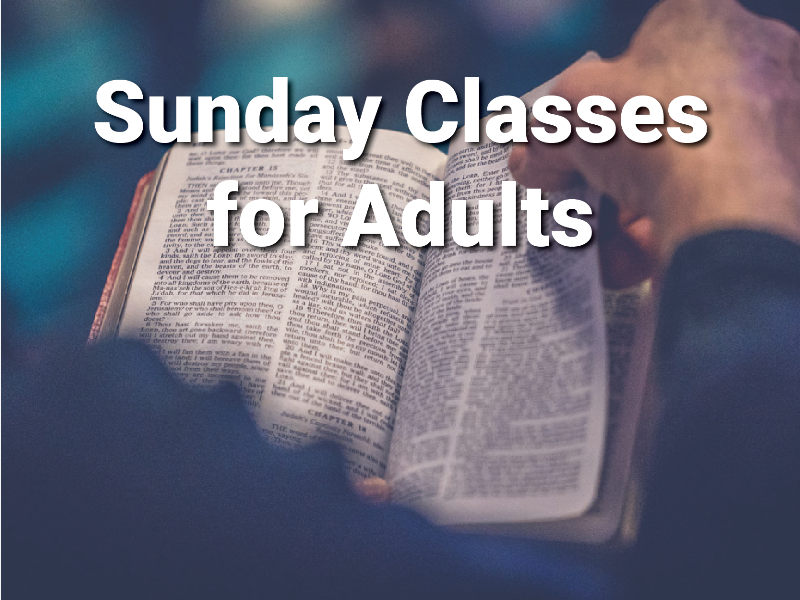 Gender and Sexuality
September 11 – December 4, 2022
9:00 – 10:15 a.m.
Fellowship Hall
Taught by members of the Board of Elders
As a follow-up to our spring 2022 Sunday school course, "Divine Design: God's Plan for Men and Women," we will revisit and dig deeper into how we should think about and respond to the issues of gender and sexuality. The gospel of Jesus Christ provides clear instructions on how we should live as believers, both in our own practice and in our response to others. We often hear conflicting messages about the morality of gender and sexual concerns. Join us as we explore the biblical teaching about how God instructs us to live, and how the Scriptures provide answers to the challenges we face today on these issues.
DOWNLOAD CLASS SCHEDULE
______
Isaiah (Part One—chapters 1 to 39)
September 11 – December 18, 2022
9:00 – 10:15 a.m.
Fellowship Hall
Taught by Keith Howland
From before the creation of the world and the fall into sin, God had a plan to send his Son to be the Savior of his people. In the Old Testament, this plan is foretold with greatest clarity and detail in the prophecy of Isaiah.
Join us for Part One of this great book, which lays the foundation for the coming King. "For to us a child is born, to us a son is given, and the government will be on his shoulders. And he will be called Wonderful Counselor, Mighty God, Everlasting Father, Prince of Peace. Of the greatness of his government and peace there will be no end. He will reign on David's throne and over his kingdom, establishing and upholding it with justice and righteousness from that time on and forever…." (Isaiah 9:6-7a).
• • •
RESCHEDULED!
Join us at Mondauk Park on Sunday, September 25, 4:00-7:00 p.m. Bring your lawn chair, ball, and glove, soccer ball, etc. We'll bring the hot dogs and drinks. You bring the rest! Come with your family, friends, community group, or come and meet new people at Chelten.
• • •
Our next Parent and Child Dedication is Sunday, October 16, 2022. Registration deadline: October 2, 2022.
• • •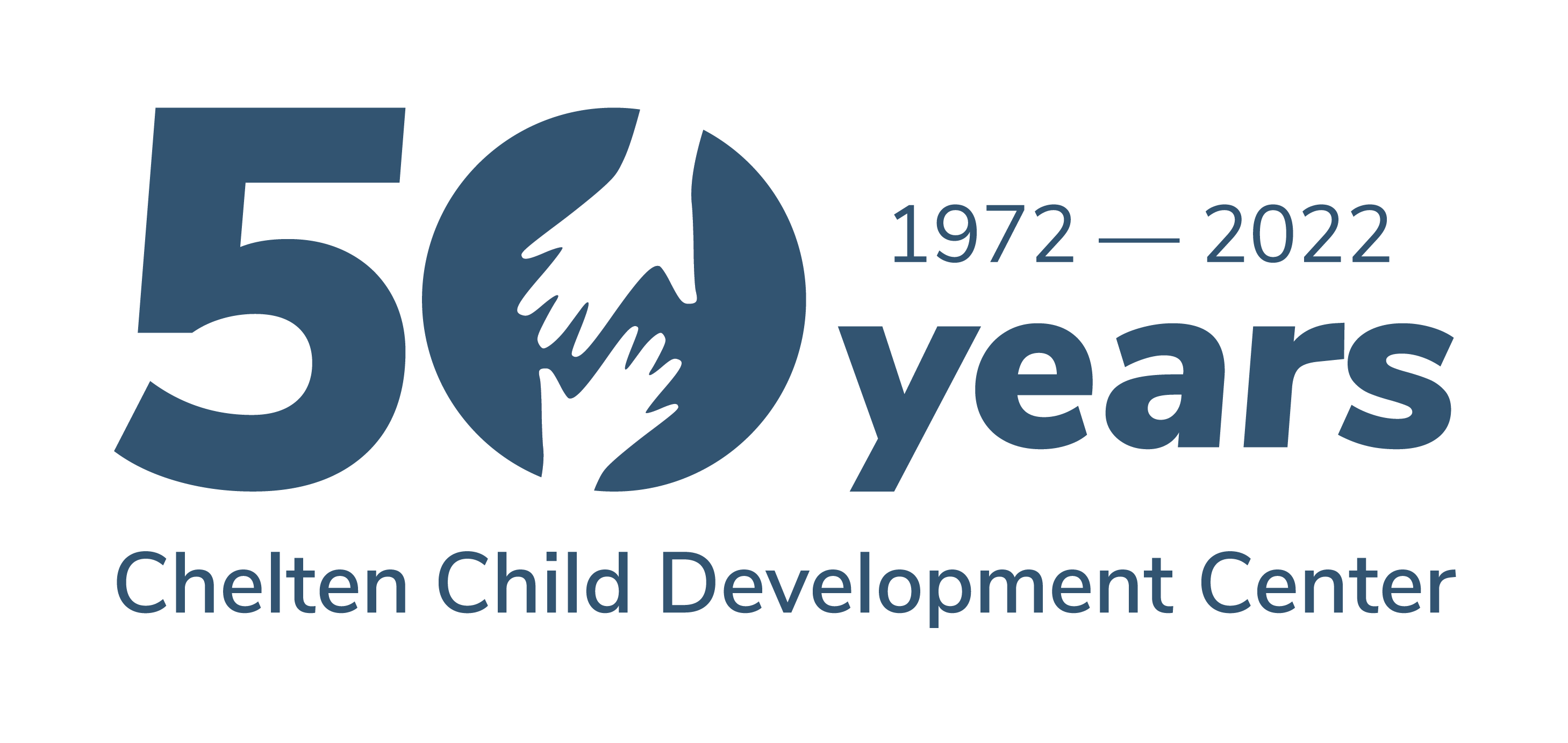 SAVE THE DATE – SATURDAY, OCTOBER 1st | Chelten Child Development Center 50 Years Celebration!
Chelten Child Development Center is celebrating its 50th anniversary this year!  Save the date and make plans to join us here at Chelten for a fun-filled day for the whole family.
We're putting together a celebration video and would love to hear from YOU—our former parents and students. If you or your family have been impacted by our school, please contact Pam Post at [email protected]
We will tell the next generation the praiseworthy deeds of the LORD, his power, and the wonders he has done. Psalms 78:4
• • •
• • •
Missions Highlight
BILL & BIANCA BERNHARD
Every Nation
Bianca works as a pediatrician at Children's Hospital of Phila. while Bill serves in campus ministry at Temple, Drexel and Penn. Bill's passion is reaching young men and international students who don't know Jesus. He also focuses on equipping students to impact their campus, future workplace and world for Christ. If you change the campuses of today, you change the world of tomorrow!
CHELTEN FAMILY UPDATES
Prayer updates for our Chelten family can be found below by clicking the weekly prayer needs button.