Join Us!

"All I Have is Yours"
Discussion Questions
What in your life gets more of your attention than the cause of the gospel?
How have you experienced true biblical contentment in the cross of Jesus?
How can you use the resources God has blessed you with generously this week?
Sermon Resources
• • •
Listen to the #SundaySongSet on Spotify
• • •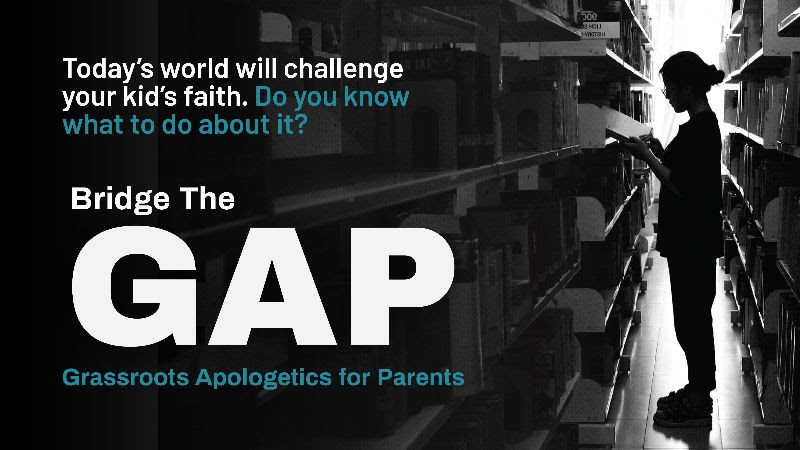 An astounding number of kids that were raised in Christian homes and attended church their whole lives reject Christianity because they no longer believe it's true. This fall we will begin the first of two 12-week apologetic courses (for parents) using resources provided by GAP (Grassroots Apologetics for Parents). Let's learn together how we can better prepare our kids spiritually and intellectually for the onslaught of postmodern culture and worldview that bombard them every day.
Learn more at the GAP info meeting on Thursday, August 25 at 7 p.m. in Fellowship Hall.
• • •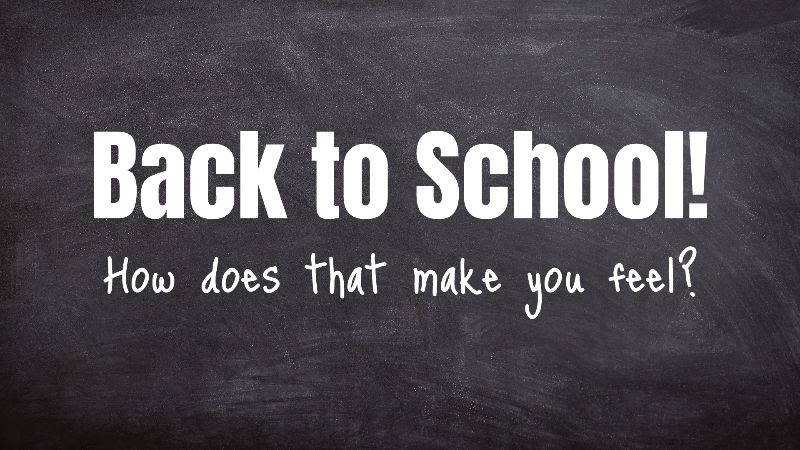 Educator's Prayer Meeting
Resource Room | Saturday, Aug. 27 | 9:00 amIf this phrase triggers a strong emotional response in you, then you probably work in the field of education, are a student or a parent of a student. And if going back to school triggers strong emotions, you're probably praying about it. Don't pray alone. Join us. Fresh coffee and a snack will be served.  A Zoom link will also be available for those joining remotely.
• • •
Join us at Mondauk Park on Sunday, September 11, 4:00-7:00 p.m. Bring your lawn chair, ball, and glove, soccer ball, etc. We'll bring the hot dogs and drinks. You bring the rest! Come with your family, friends, community group, or come and meet new people at Chelten.
• • •
Is the daily, unrelenting grind of life, work and responsibility slowly turning your sweet, pleasant, patient, good-natured man selves into something, well, pretty much opposite that? Sounds like you could use a get-a-way, some perspective, fresh encouragement, and even some challenge for change. But, we're not talking about going on a retreat, we're talking about joining us on an advance—Men's Advance 5.0!
• • •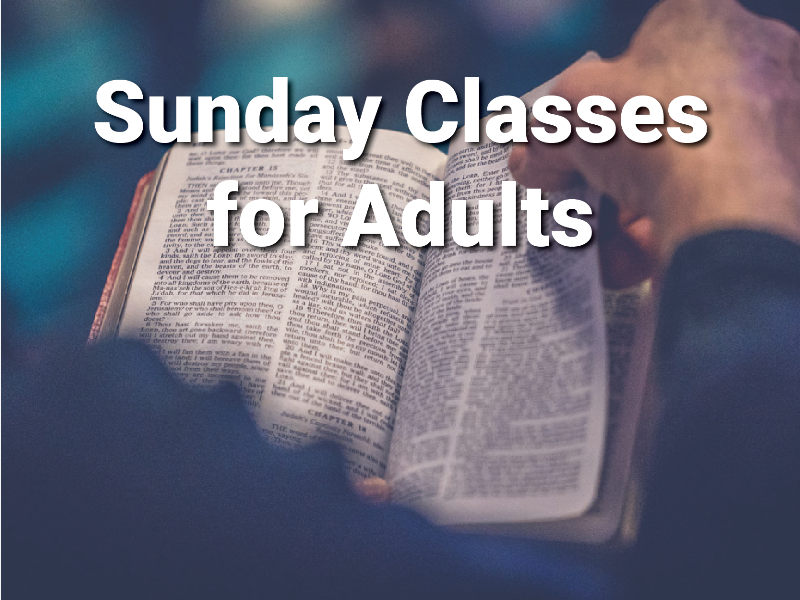 Gender and Sexuality
September 11 – December 4, 2022
9:00 – 10:15 a.m.
Fellowship Hall
Taught by members of the Board of Elders
As a follow-up to our spring 2022 Sunday school course, "Divine Design: God's Plan for Men and Women," we will revisit and dig deeper into how we should think about and respond to the issues of gender and sexuality. The gospel of Jesus Christ provides clear instructions on how we should live as believers, both in our own practice and in our response to others. We often hear conflicting messages about the morality of gender and sexual concerns. Join us as we explore the biblical teaching about how God instructs us to live, and how the Scriptures provide answers to the challenges we face today on these issues.
______
Isaiah (Part One—chapters 1 to 39)
September 11 – December 18, 2022
9:00 – 10:15 a.m.
Fellowship Hall
Taught by Keith Howland
From before the creation of the world and the fall into sin, God had a plan to send his Son to be the Savior of his people. In the Old Testament, this plan is foretold with greatest clarity and detail in the prophecy of Isaiah.
Join us for Part One of this great book, which lays the foundation for the coming King. "For to us a child is born, to us a son is given, and the government will be on his shoulders. And he will be called Wonderful Counselor, Mighty God, Everlasting Father, Prince of Peace. Of the greatness of his government and peace there will be no end. He will reign on David's throne and over his kingdom, establishing and upholding it with justice and righteousness from that time on and forever…." (Isaiah 9:6-7a).
CHELTEN FAMILY UPDATES
Prayer updates for our Chelten family can be found below by clicking the weekly prayer needs button.
FINANCIAL SUMMARY
Last Week's Giving
$11,819
• • •
Year-to-Date Giving
$263,190
• • •
Year-to-Date Giving Budget
$341,761