Join Us!

A Life–Altering Decision
Discussion Questions
How does the compromise begin to take place in your life?
What are the idols of your heart that pulls you away from wisdom?
Have you ever dealt with the consequences of your poor decisions? What did you learn from it?
• • •
Listen to the #SundaySongSet on Spotify
• • •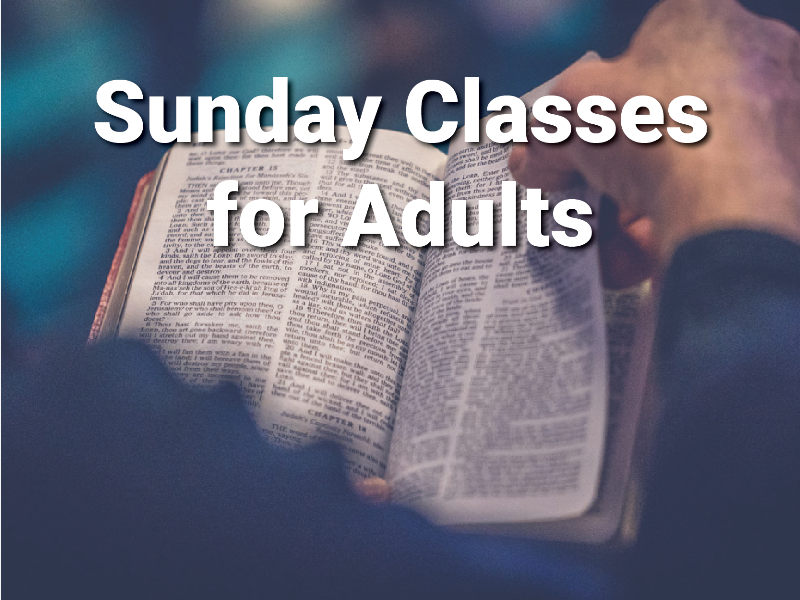 Calling on the Name of the LORD:
A Theology of Prayer
10:20 a.m. in the Fellowship Hall
July 3 – August 28, 2022
Taught by Jerome David
When the fall of mankind into sin exiled us from seeing God face to face, another way opened for us. "At that time people began to call on the name of the LORD" (Genesis 4:26). Join us as we trace the biblical development of prayer throughout the Old and New Testaments—from the time that prayer began through the time of Moses, the kings of Israel, the prophets and into the Exile; through the life of Jesus and the prayers of Paul. We will behold the scope and breadth of prayer throughout the Bible and put into practice what we learn together.
Our Food Truck Party plans are on a roll!  This Sunday is the last day to register as a volunteer. Don't go bacon yourself crazy and not sign up to serve. It'll be a "grate" week. We know we are cheesy but we want you to share the incredible opportunity to show God's love and proclaim the good news of Jesus with the kids in our community.
Men of Chelten, join us at the ball field!
We will enjoy an evening of fun, food and of course baseball.
This event is open to any and all "men" (including the young ones in training)
July 30th
Game Starts at 6:30
Tickets $25.00 per person
Ticket price includes an all-you-can-eat buffet. Carpooling from Chelten is an option or you can meet us at the field (Note: Parking is an extra $5.00 – cash only)
Registration required by July 24, 2022 so tickets can be purchased.
• • •
Chelten Child Development Center has an immediate need for a full-time Assistant Teacher to join the Toddler Department. Experience with children is required for this position, and pay starts at $15/hour. Email Kate Nagele at
[email protected]
 for more information or to apply.
CHELTEN FAMILY UPDATES
The church offices will be closed Monday, July 4 in observance of Independence Day.
Prayer updates for our Chelten family can be found below by clicking the weekly prayer needs button.
FINANCIAL SUMMARY
Last Week's Giving
$18,535
• • •
Year-to-Date Giving
$93,166
• • •
Year-to-Date Giving Budget
$124,276