Join Us!

Heavenly Wisdom

Discussion Questions
Is there someone you admire for their wisdom? What attracts you to that person?
How do you make consequential choices in your life? What's your guideline?
The fear of the Lord is the prerequisite and foundation of heavenly wisdom. How will you pursue it today?
• • •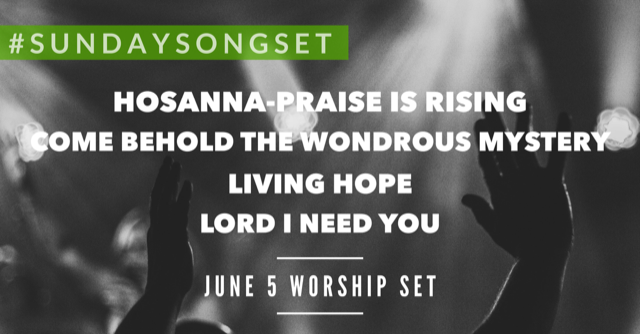 Listen to the #SundaySongSet on Spotify
Join us for a time of fellowship, laughter and song at 7:00 p.m.June 22 Campfire – Phyllis Williams will be sharing
her story with us
June 29 Campfire – Songs and S'mores
July 13 Swim party at the Krewson's – 342 Haines Dr,
North Wales (Bring a snack to share!)
July 20 Campfire – Songs and Sundaes
All campfires will be held in the backfield.
For more information contact Linda Stevenson [email protected]chelten.org
We are excited to be back on our main campus for VBS this year!
We will have Bible time, games, singing, science, crafts and more. Most importantly we will have kids connecting with each other and with Jesus!
CHELTEN FAMILY UPDATES
Prayer updates for our 

Chelten

 family can be found below by clicking the weekly prayer needs button.
FINANCIAL SUMMARY
Last Week's Giving
$24,787
• • •
Year-to-Date Giving
$1,517,623
• • •
Year-to-Date Giving Budget
$1,515,599