Join Us!

Generous Service

Discussion Questions
Who in your life and what opportunities are most difficult for you to humble yourself and serve generously?
How has God gifted you to serve? Where do you come alive and find the most joy in serving
How can you affirm the gifts of others?
What do your prayers sound like when you realize that deep down, you don't really want to serve generously?
• • •
Listen to the #SundaySongSet on Spotify
• • •
Parent-Child Dedication Sunday
Questions to the parents:
Do you agree this day to strive to love the Lord Jesus Christ with all your heart, soul, and strength and to live authentic God-centered lives?
Do you accept responsibility as the primary faith influence, impressing the truth and love of God on your child as you live life together?
Will you strive to love your child with the unconditional love of Christ?
Will you pray for your child to know Jesus Christ as Lord and Savior?
Will you partner with this church body to tell the next generation the works of the Lord that they may trust him and pass it on. (Psalm 78:1-6)?
Questions for the Church Family:
Will you partner with these parents by praying for them as they lead their children to be God-centered?
Will you partner with these parents by modeling a Christlike life and by seeking opportunities to serve and love them?
Will you partner with these parents to tell the next generation the works of the Lord that they may trust him and pass it on?
• • •
We are thankful for your commitment as a member of Chelten. We look forward to your participation in this important meeting as you listen and cast your votes. As your shepherds, we love you, pray for you, and value your involvement in the body of Christ.
If you have questions please email [email protected]. 
ANNUAL BUSINESS MEETING DOCUMENTS
• • •

A Special Prayer Gathering for Ukraine and Russia
 Join us Tuesday, May 17, at 7:00 pm on Zoom.
We will gather together to pray for all people suffering from the Russia-Ukraine war. We have several speakers in and out of the church (including a pastor from Grace Ukrainian Church) who will join us to share about what has been happening in Ukraine and Russia and how we can pray for them.
• • •
For all you outdoor adventurers (and wannabes) we have the event for you: the Men's Camping Extravaganza!
Not a retreat, this is an opportunity to get away from the busyness of life and spend time in the wilderness with other guys from Chelten. Great activities are planned: hiking and biking, laughs around campfires and enjoying amazing food on the grill. And if you need some gear, feel free to reach out to Rob Cinberg or Dan King.
Come for one night, two nights or just Saturday. Join us May 13-15 for a memorable weekend and make new friendships. Sign up below!
• • •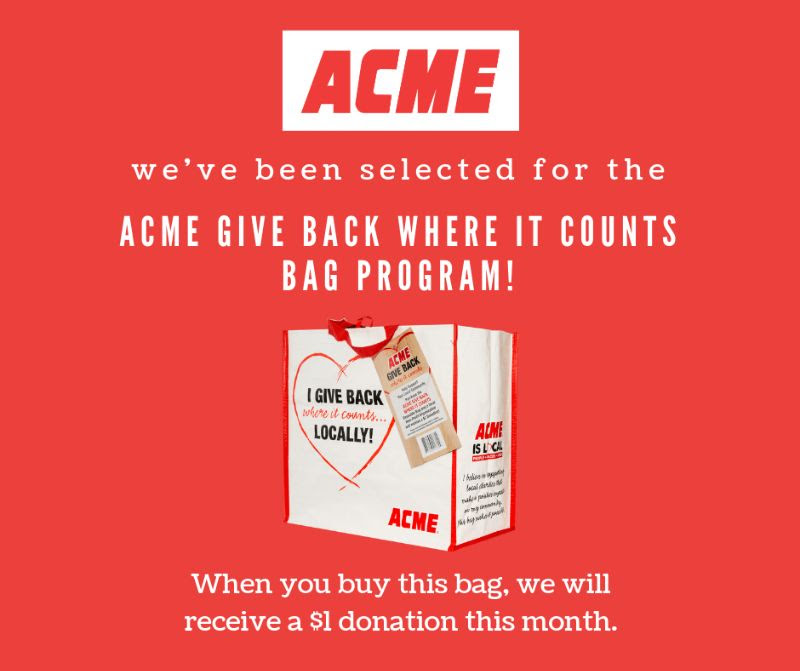 For the month of May, Chelten's Food Pantry will receive a $1.00 donation from each purchase of the $3.00 reusable GIVE BACK WHERE IT COUNTS Bag at the ACME store located at 323 Old York Road, Jenkintown PA.
CHELTEN FAMILY UPDATES
Prayer updates for our Chelten family can be found below by clicking the weekly prayer needs button.
FINANCIAL SUMMARY
Last Week's Giving
$14,942
• • •
Year-to-Date Giving
$1,424,494
• • •
Year-to-Date Giving Budget
$1,399,017