Join Us!

Redeeming Your Time

Discussion Questions
If God gives you 80 years to live (Psalm 90:10-12), count down your remaining years. What thoughts come when you consider how many years you have left?
What should you really say instead of "I don't have time for that?"
Think of one activity that takes some time, then consider how it might either be wasted or redeemed.
• • •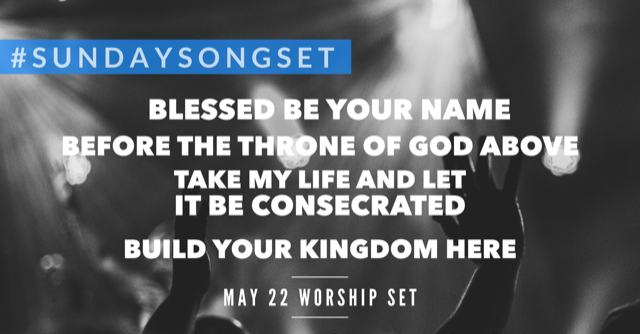 Listen to the #SundaySongSet on Spotify
• • •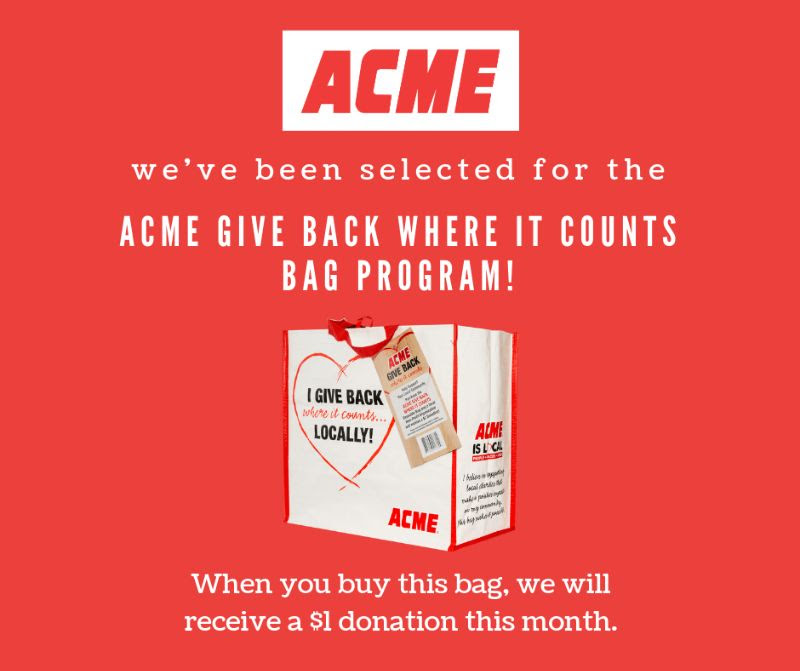 For the month of May, Chelten's Food Pantry will receive a $1.00 donation from each purchase of the $3.00 reusable GIVE BACK WHERE IT COUNTS Bag at the ACME store located at 323 Old York Road, Jenkintown PA.
CHELTEN FAMILY UPDATES
Prayer updates for our Chelten family can be found below by clicking the weekly prayer needs button.
FINANCIAL SUMMARY
Last Week's Giving
$18,552
• • •
Year-to-Date Giving
$1,468,581
• • •
Year-to-Date Giving Budget
$1,457,307