Join Us!

Spiritual Power of Money

Discussion Questions
How has the hiddenness of greediness affected our battle against its hold over us? How do we justify ourselves?
How much is enough for you? What does that look like in your own life?
How will you choose generosity over greediness? What motivates you to live a generous life?
• • •
Listen to the #SundaySongSet on Spotify
• • •
We encourage all people to attend the business meeting in-person. Child care is available Toddler thru 5th grade.
However, if you cannot attend in-person, please click on the link below to participate. You will need to register by entering your first name, last name and your email address. After registering, you will receive a confirmation email with the subject line 2022 Chelten ABM Confirmation containing information about joining the webinar.
Annual Business Meeting Zoom Link
Members participating via Zoom videoconference should join the meeting fifteen minutes before the meeting is scheduled to begin. If two or more members are participating at the same location, only one electronic device (computer or smartphone) is required to participate via Zoom videoconference; two cellular telephones are necessary for roll call (via Poll Everywhere); only one electronic device (computer or smartphone) is required to vote (via Survey Monkey); each member must use their own unique email address to vote.
If you have questions please email [email protected]. 
ANNUAL BUSINESS MEETING DOCUMENTS
• • •

A Special Prayer Gathering for Ukraine and Russia
 Join us Tuesday, May 17, at 7:00 pm on Zoom.
We will gather together to pray for all people suffering from the Russia-Ukraine war. We have several speakers in and out of the church (including a pastor from Grace Ukrainian Church) who will join us to share about what has been happening in Ukraine and Russia and how we can pray for them.
• • •
• • •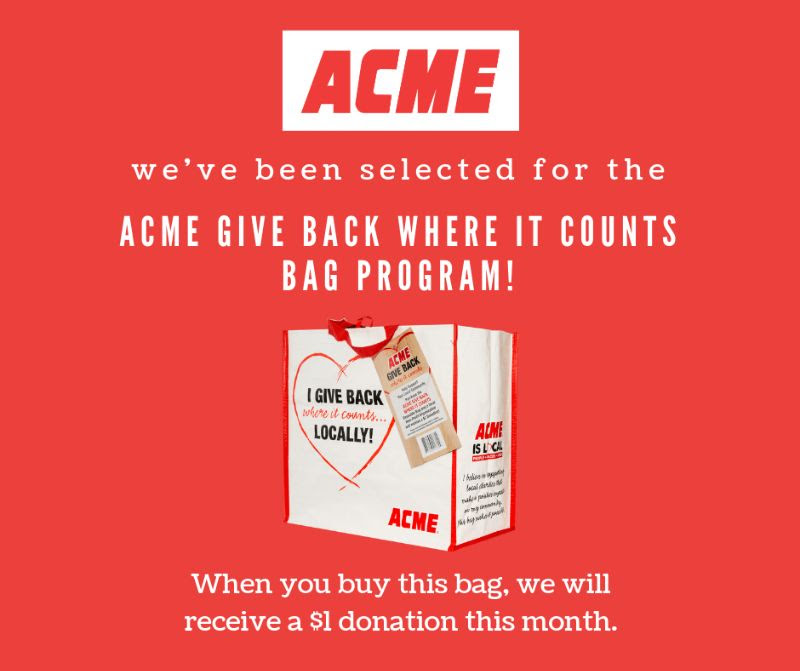 For the month of May, Chelten's Food Pantry will receive a $1.00 donation from each purchase of the $3.00 reusable GIVE BACK WHERE IT COUNTS Bag at the ACME store located at 323 Old York Road, Jenkintown PA.
CHELTEN FAMILY UPDATES
Prayer updates for our Chelten family can be found below by clicking the weekly prayer needs button.
FINANCIAL SUMMARY
Last Week's Giving
$25,534
• • •
Year-to-Date Giving
$1,450,028
• • •
Year-to-Date Giving Budget
$1,428,161