This Sunday we celebrate with fifteen individuals who are professing their faith in Jesus Christ and reenacting the Gospel story through baptism.
You don't want to miss this exciting time! Both the 9:00 and 11:15 services will be live-streamed.
• • •

Compassion and Forgiveness
over sin and judgment

Discussion Questions
How has the book of Micah shaped your view of who God is?
How would you respond when someone says, "I know God forgave me, but I can't forgive myself"
How has God been faithful to you over the years? Share the faithfulness of God in your life.
• • •
Listen to the #SundaySongSet on Spotify
• • •
• • •
Save the Date: Saturday, April 30

Learn more and register today!
• • •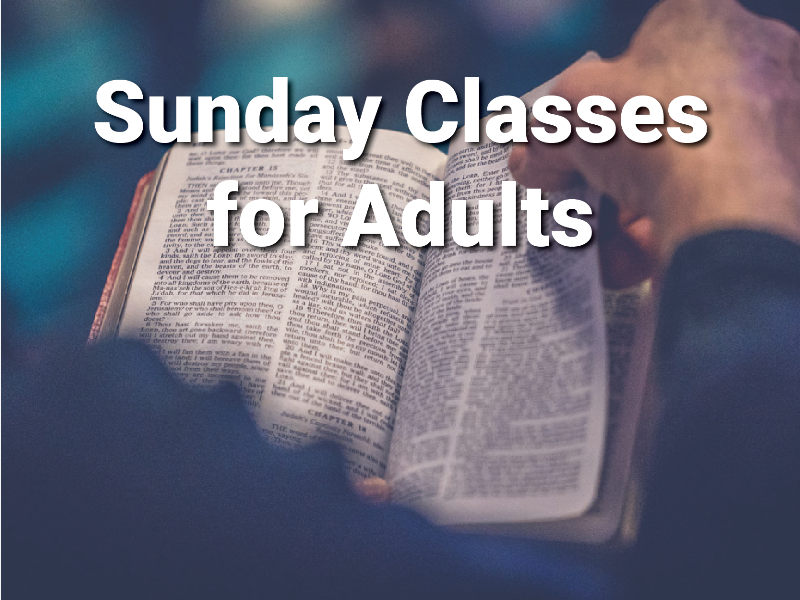 Ecclesiastes: Finding Meaning and Satisfaction in Life
10:20 a.m. | Fellowship Hall
As Christians, we have an everlasting hope in our Savior as we eagerly await the Age to Come in God's glorious presence. Yet while we live in this world, we remain keenly aware of life's toil and struggles. Come join us as we explore the reflections of the "Preacher," who considered the meaning of life and how to enjoy God's good gifts "under the sun."
Divine Design: God's Plan for Men and Women
10:20 a.m. | Fellowship Hall
This course explores how God provides men and women direction about relationships, love, and marriage. At a time when our culture is following secular ideologies, we will explore the biblical teaching about God's beautiful design to live as men and women made in his image we are created to reflect. Taught by members of the board elders.
• • •
Our next Parent & Child dedication will be on Mother's Day, May 8, 2022. If you are interested in participating in the dedicating of your child, please contact Mary Davis at 
[email protected]

.
• • •
If you would like an Easter Flower placed in honor or loving memory of someone, please sign-up below. Or take an envelope and place it in the offering box or return it to the church office by Monday, April 11. The plants cost $10 each and may be taken home following the second service on Easter.
CHELTEN FAMILY UPDATES
We express our deepest sympathy to the Dru Family. James Dru's memorial service will be held at Chelten Saturday, April 23, 11:00 a.m.
Join us in praying for the entire family.
Prayer updates for our Chelten family can be found below by clicking the weekly prayer needs button.
FINANCIAL SUMMARY
Last Week's Giving
$25,442
• • •
Year-to-Date Giving
$1,293,558
• • •
Year-to-Date Giving Budget
$1,253,284