God Bankrupts Greed
Discussion Questions
Name two non-necessities that you absolutely love. What would you do if you could never have them?
What is God doing in your life to shake your connection to your things?
Plan one way to give away your time, goods, or money this week.
• • •
Listen to the #SundaySongSet on Spotify
• • •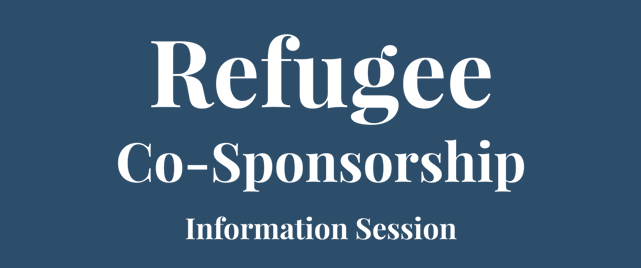 Join us
Monday, January 31
at 7:00 pm on Zoom – where we will share specifics, including the concrete ways in which you can be a part of this team.If you have questions or want to join the volunteer team, you can email us at: 
[email protected]

.
• • •
Free Camera Operator Training
Worship Center | February 19 | 9 AM-NoonFeaturing Chelten's own Mike Hickey
Multi Emmy Award-Winning Video Production Specialist
Whether you're already a part of Chelten's livestream production camera team or interested in joining us, don't miss this great opportunity to learn from a pro how to master a video camera. Sound intimidating? It won't be. Mike will begin with simple first steps and move up from there. What do you say? Coming? We hope so. (Best of all it's free!)
Sign Up at Welcome Center
• • •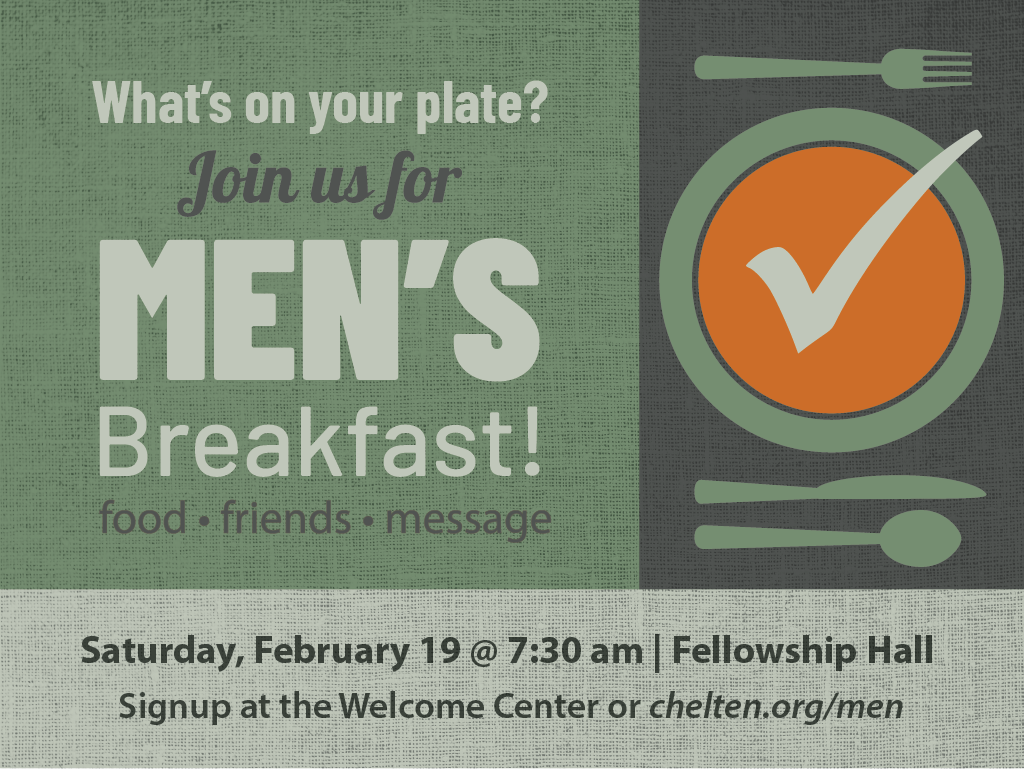 • • •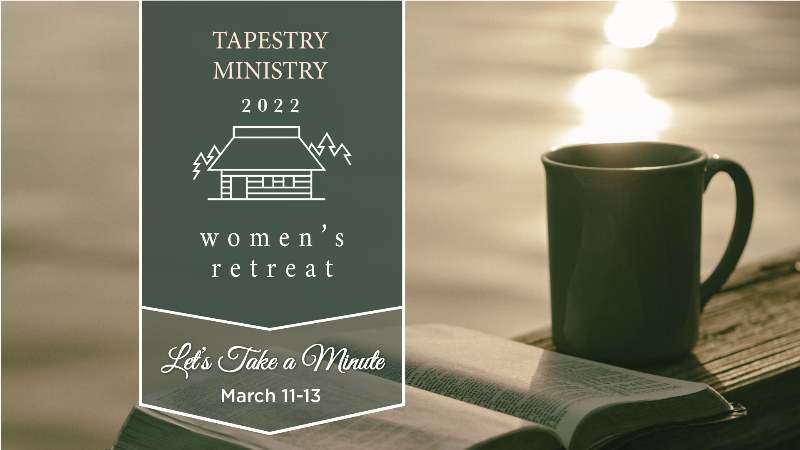 Join Chelten Women's Ministry for a weekend retreat at the beautiful Eden Resort & Suites in Lancaster, PA as we share our lives together while discovering a deeper intimacy with Jesus and each other.
Friday, March 11
starting at 7:00 pm
through
Sunday, March 13
ending at 12:00 pm
• • •
Children's Ministries is building our team. We are hiring a part-time assistant. If you are interested please contact Mary Davis at 
[email protected]
 for more info and an application.
CHELTEN FAMILY UPDATES
Prayer updates for our Chelten family can be found below by clicking the weekly prayer needs button.
FINANCIAL SUMMARY
Last Week's Giving
$27,659
• • •
Year-to-Date Giving
$1,028,444
• • •
Year-to-Date Giving Budget
$892,390