Repent and Remember
Discussion Questions
What characteristics of God stood out to you today? Why?
How have you asked God to co-exist with other gods within you? What aspect of your life requires repentance?
How will you be faithful in loving others without judging them or losing hope in them?
• • •
Listen to the #SundaySongSet on Spotify
• • •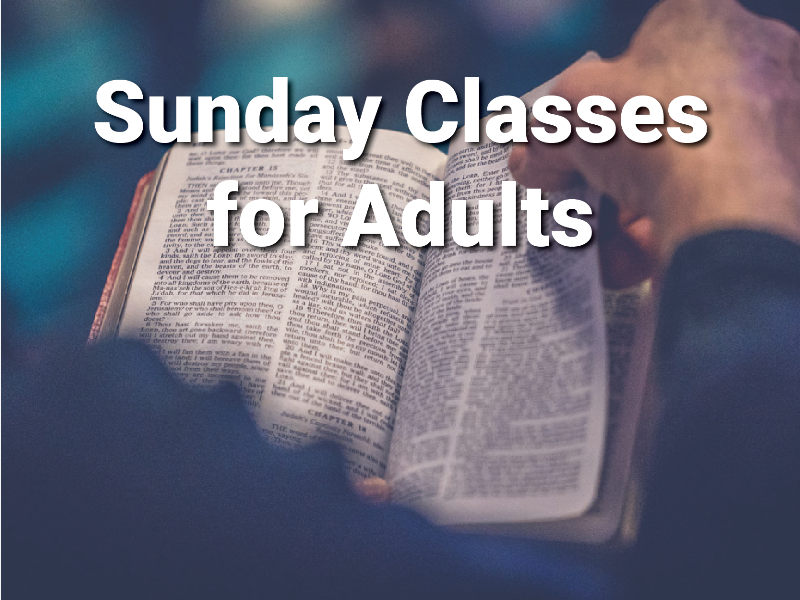 Ecclesiastes: Finding Meaning and Satisfaction in Life
10:20 a.m. in the Fellowship Hall
January 16 – March 27, 2022
As Christians we have an everlasting hope in our Savior as we eagerly await the Age to Come in God's glorious presence. Yet while we live in this world, we remain keenly aware of life's toil and struggles. Come join us as we explore the reflections of the "Preacher," who considered the meaning of life and how to enjoy God's good gifts "under the sun.
Divine Design: God's Plan for Men and Women
10:20 a.m. in the Fellowship Hall
January 16 – March 20, 2022
This course explores how God provides men and women direction about relationships, love, and marriage. At a time when our culture is following secular ideologies, we will explore the biblical teaching about God's beautiful design to live as men and women made in his image we are created to reflect. Taught by members of the board of elders. View the Class Schedule.
• • •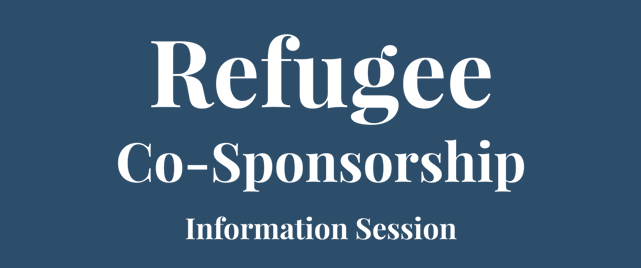 Join us Monday, January 31 at 7:00 pm on Zoom – where we will share specifics, including the concrete ways in which you can be a part of this team.
If you have questions or want to join the volunteer team, you can email us at: [email protected].
Zoom link coming this Wednesday and next Sunday!
• • •
Free Camera Operator Training
Worship Center | February 19 | 9 AM-Noon
Featuring Chelten's own Mike Hickey
Multi Emmy Award-Winning Video Production Specialist
Whether you're already a part of Chelten's livestream production camera team or interested in joining us, don't miss this great opportunity to learn from a pro how to master a video camera. Sound intimidating? It won't be. Mike will begin with simple first steps and move up from there. What do you say? Coming? We hope so. (Best of all it's free!)
Sign Up at Welcome Center
• • •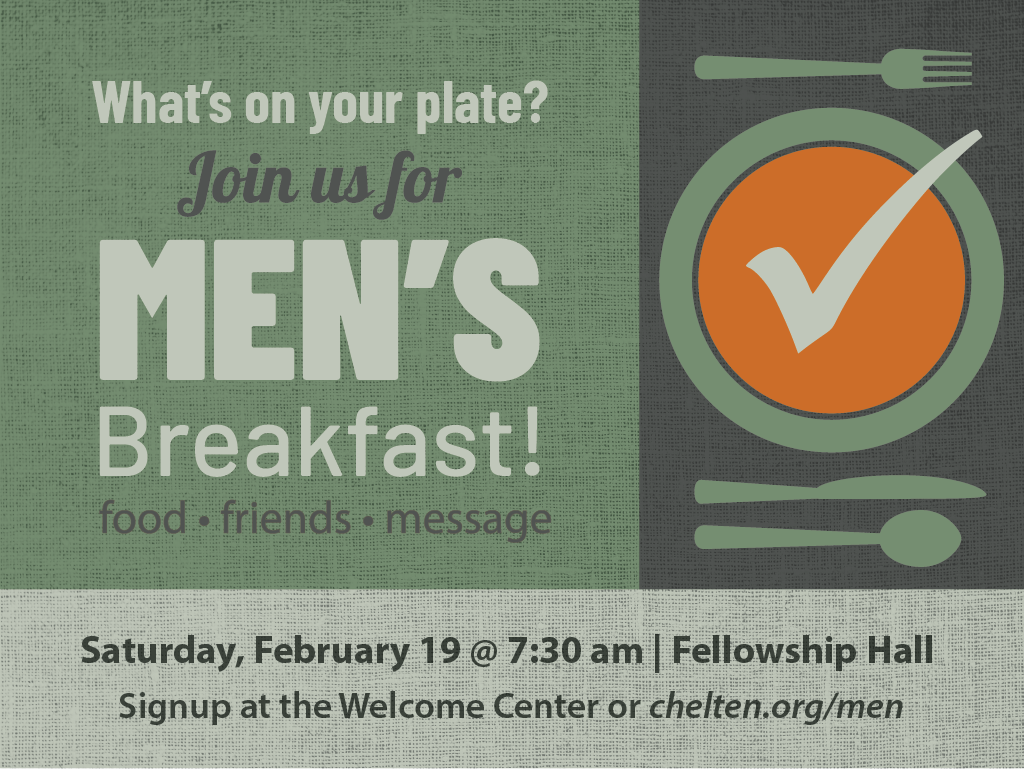 • • •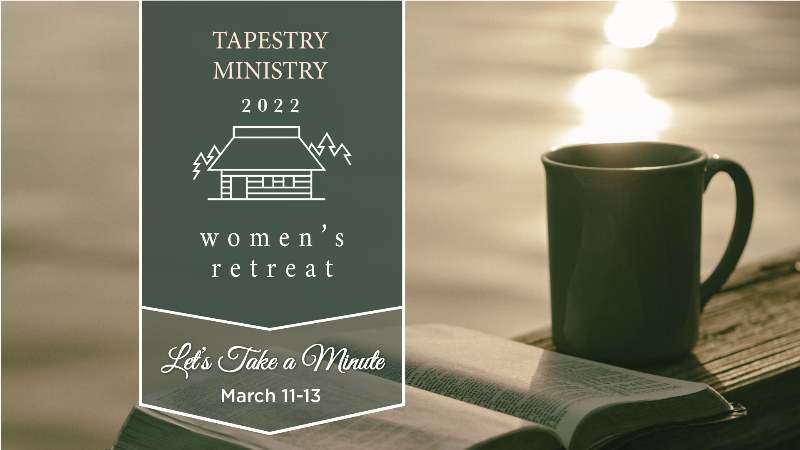 Join Chelten Women's Ministry for a weekend retreat at the beautiful Eden Resort & Suites in Lancaster, PA as we share our lives together while discovering a deeper intimacy with Jesus and each other.
Friday, March 11
starting at 7:00 pm
through
Sunday, March 13
ending at 12:00 pm
CHELTEN FAMILY UPDATES
Prayer updates for our Chelten family can be found below by clicking the weekly prayer needs button.
FINANCIAL SUMMARY
Last Week's Giving
$43,534
• • •
Year-to-Date Giving
$1,000,785
• • •
Year-to-Date Giving Budget
$863,244