Spiritual Friendship
Discussion Questions
Share a story of a meaningful friendship in your life.
What hinders you from pursuing friendships?
Friends are discovered and then made. How will you pursue spiritual friendships?
• • •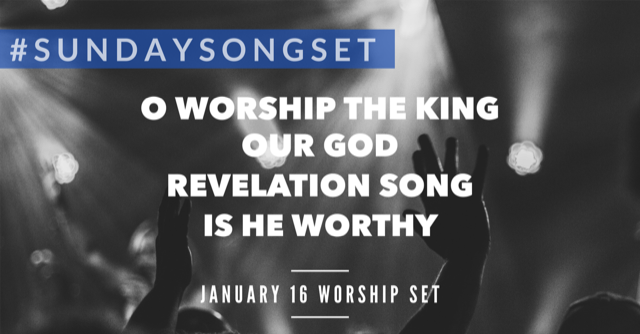 Listen to the #SundaySongSet on Spotify
• • •
COMMUNITY GROUP SUNDAY | Today!
The best way we can grow our relationship with Jesus isn't by doing it alone but by coming together—in community with other believers—to help bring more knowledge and insight through God's word.
Joining a community group, or even starting your own community group, is a great way to make friends who support and encourage each other, discuss Scripture, and pray and grow together.
If you are not a part of a small group currently here at Chelten, we invite you to stop and chat with the community group leaders who will be in the lobby on Sunday morning, January 16. Your community is waiting for you!
• • •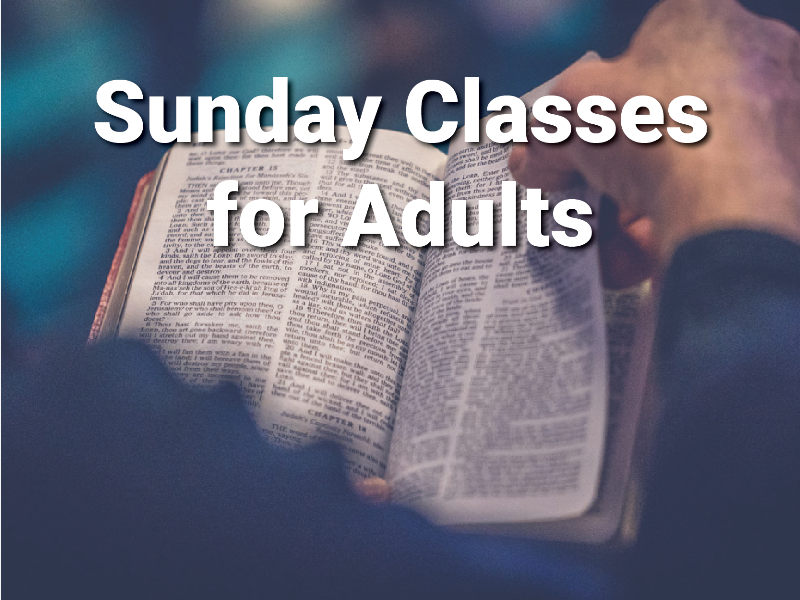 Ecclesiastes: Finding Meaning and Satisfaction in Life
10:20 a.m. in the Fellowship Hall
January 16 – March 27, 2022
As Christians we have an everlasting hope in our Savior as we eagerly await the Age to Come in God's glorious presence. Yet while we live in this world, we remain keenly aware of life's toil and struggles. Come join us as we explore the reflections of the "Preacher," who considered the meaning of life and how to enjoy God's good gifts "under the sun.
Divine Design: God's Plan for Men and Women
10:20 a.m. in the Fellowship Hall
January 16 – March 20, 2022
This course explores how God provides men and women direction about relationships, love, and marriage. At a time when our culture is following secular ideologies, we will explore the biblical teaching about God's beautiful design to live as men and women made in his image we are created to reflect. Taught by members of the board of elders. View the Class Schedule.
• • •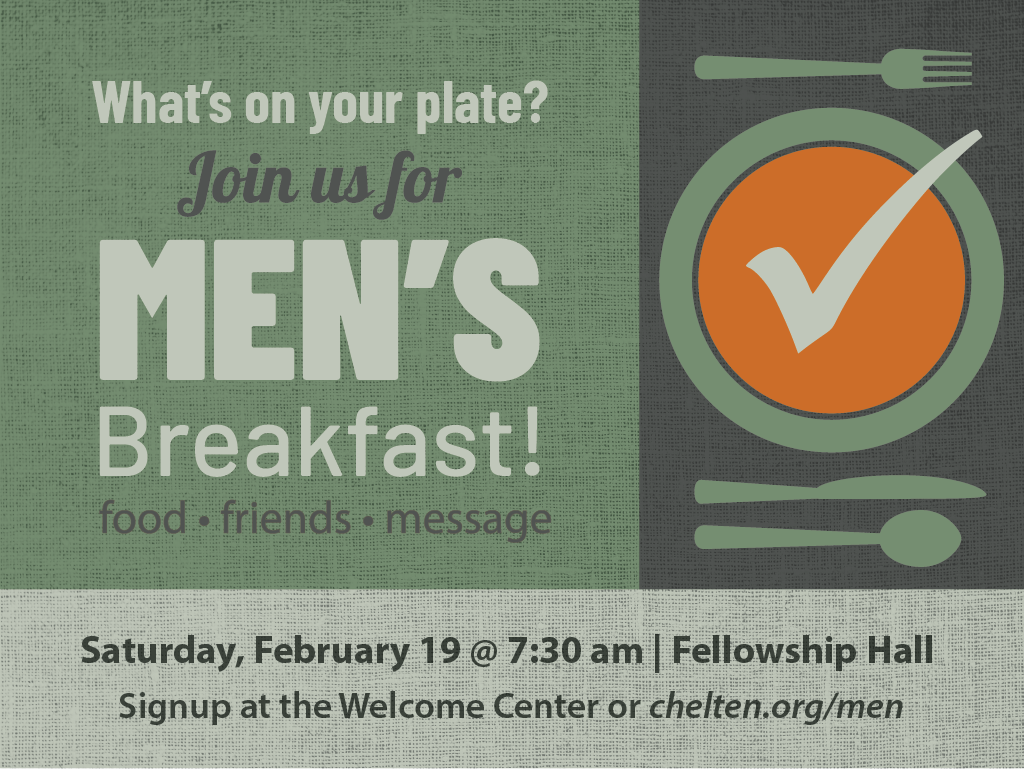 • • •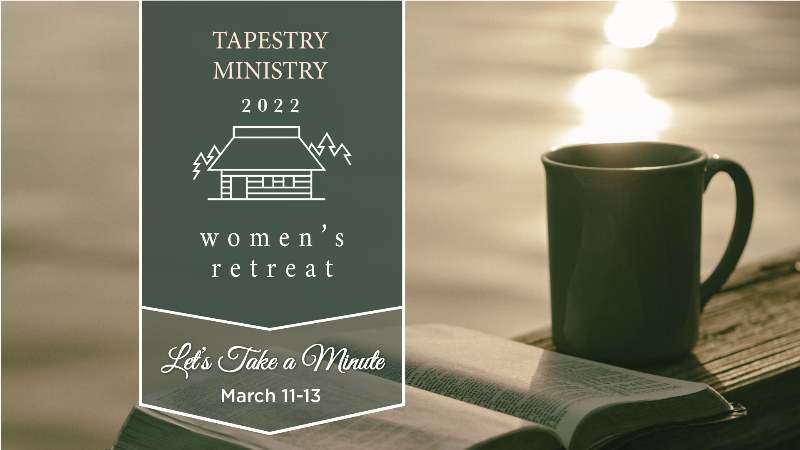 Join Chelten Women's Ministry for a weekend retreat at the beautiful Eden Resort & Suites in Lancaster, PA as we share our lives together while discovering a deeper intimacy with Jesus and each other.
Friday, March 11
starting at 7:00 pm
through
Sunday, March 13
ending at 12:00 pm
CHELTEN FAMILY UPDATES
Chelten Elevator: Please be aware that our elevator is currently undergoing maintenance and is not operational. We apologize for the inconvenience. Please see an usher or greeter if you need any assistance. Thank you.
Prayer updates for our Chelten family can be found below by clicking the weekly prayer needs button.
FINANCIAL SUMMARY
Last Week's Giving
$38,541
• • •
Year-to-Date Giving
$957,250
• • •
Year-to-Date Giving Budget
$834,098