Jesus is Our Peace
Discussion Questions
What is one way that you look for peace that has nothing to do with Jesus?
Praise God right now for giving us peace by sending Jesus to reconcile us.
Find one person this week to pray for who needs God's peace through Jesus.
• • •
Listen to the #SundaySongSet on Spotify
• • •

Join us on Christmas Eve as we gather to sing and celebrate God's perfect gift: Jesus, the object of our hope, the source of peace and joy, and the giver of faith. Be encouraged by God's promise that Jesus has come, and he is coming back! Services at 5:00 and 7:00 pm.
Children are welcome at both services. Childcare will not be provided.
• • •
The Deaconesses would like to invite you to Carols by the Campfire. Come relax and rejoice with family and friends, singing Christmas carols around the campfire. The event will be held on Saturday, December 11, 4:30-5:30 p.m. in the Chelten parking lot. Bring your own chair and blanket—we will supply the Christmas cookies. Let's lift up our voices and sing together as we celebrate the gift of God's love!
• • •
Children's Ministries
• • •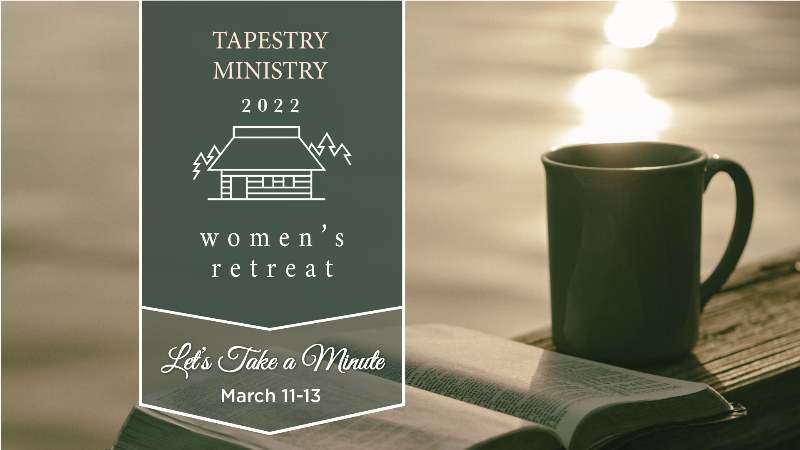 Join Chelten Women's Ministry for a weekend retreat at the beautiful Eden Resort & Suites in Lancaster, PA as we share our lives together while discovering a deeper intimacy with Jesus and each other.
Friday, March 11
starting at 7:00 pm
through
Sunday, March 13
ending at 12:00 pm
CHELTEN FAMILY UPDATES
Prayer updates for our Chelten family can be found below by clicking the weekly prayer needs button.
FINANCIAL SUMMARY
Last Week's Giving
$30,133
• • •
Year-to-Date Giving
$721,471
• • •
Year-to-Date Giving Budget
$717,514