Our Longing for Joy
Discussion Questions
What is the difference between Christian joy and circumstantial joy?
Jesus says that there are seasons of joy and grief. What season are you in these days?
Jesus says that grief will turn into Joy. How will you fight for joy and persevere in the hardships of life?
• • •
Listen to the #SundaySongSet on Spotify
• • •


Join us on Christmas Eve as we gather to sing and celebrate God's perfect gift: Jesus, the object of our hope, the source of peace and joy, and the giver of faith. Be encouraged by God's promise that Jesus has come, and he is coming back! Services at 5:00 and 7:00 pm.
Children are welcome at both services. Childcare will not be provided.
• • •
Children's Ministries
• • •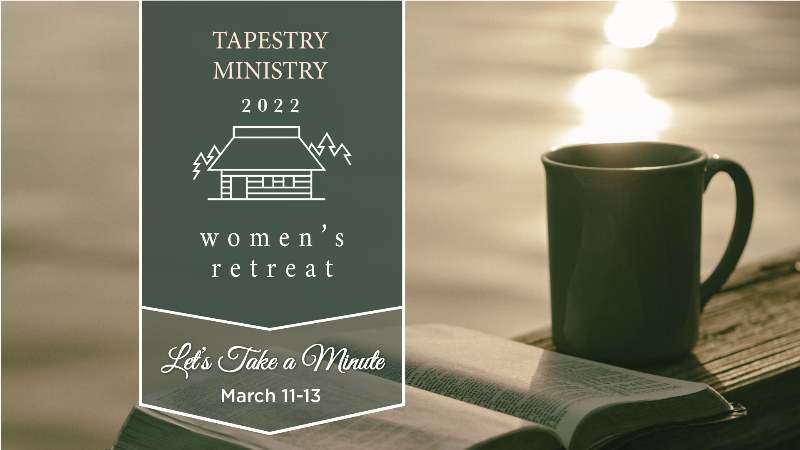 Join Chelten Women's Ministry for a weekend retreat at the beautiful Eden Resort & Suites in Lancaster, PA as we share our lives together while discovering a deeper intimacy with Jesus and each other.
Friday, March 11
starting at 7:00 pm
through
Sunday, March 13
ending at 12:00 pm
CHELTEN FAMILY UPDATES
Chelten Elevator: Please be aware that our elevator is currently undergoing maintenance and is not operational. We apologize for the inconvenience. Please see an usher or greeter if you need any assistance. Thank you.
As a church family, we mourn with those who mourn and bear each other's burdens. We express our deepest sympathy to Ken Robertson. Blanche Robertson went home to be with the Lord on Monday, November 29. A memorial service will be held at Chelten sometime in January. Please join us in praying for the entire family.
Prayer updates for our Chelten family can be found below by clicking the weekly prayer needs button.
FINANCIAL SUMMARY
Last Week's Giving
$21,646
• • •
Year-to-Date Giving
$751,509
• • •
Year-to-Date Giving Budget
$746,660